AOM Board Nominations & Resolutions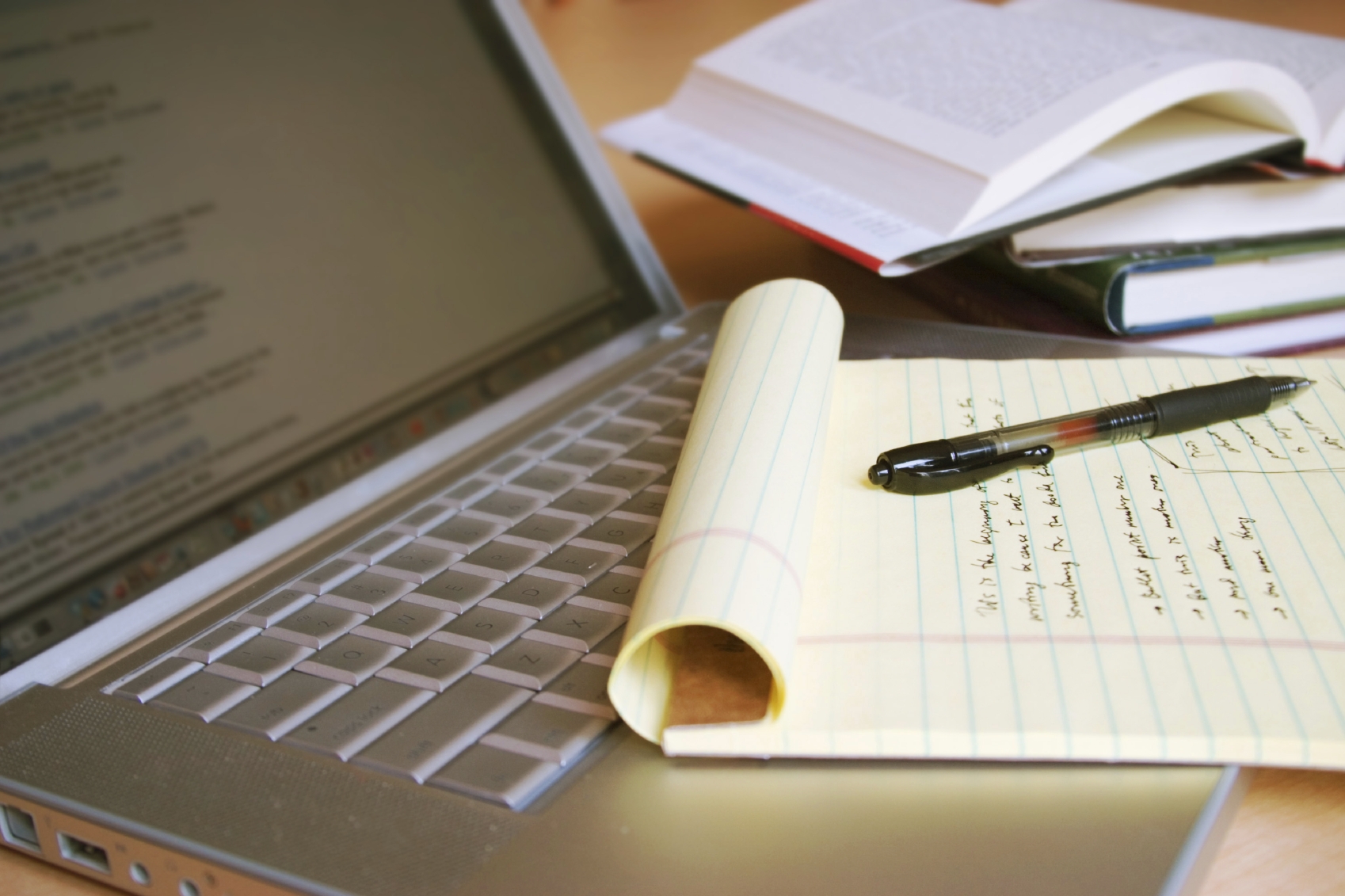 February 27, 2019
Board appointed position:
One appointed Member at Large position is available for a two year term. The AOM holds space for appointed board members to achieve an inclusive governance model that is balanced by offering a recruitment process based on skills, attributes and experience. 
This year, the Board is seeking members with following experience, skills and attributes (of course, we don't expect any one member to have all of these, but selection will be based on the member that meets some of these needs):
Experience:
- Racialized Midwife
- Lived Experience as a newer midwife or a more experienced midwife
- Indigenous Midwife
- Northern Midwife
- Knowledge of Indigenous midwifery & health
Skills:
- Critical and strategic thinking
- Midwifery research & data expertise
- Change agent
- Consensus building/diplomacy
- Knowledge of midwifery history
Attributes:
- Courage
- Commitment to and a champion of the AOM
- Advocate for Labour Rights and Social Justice
- Awareness of the struggles and stresses of midwives across the province
Please see nomination form here.
Thanks,
Kelly
Find out more and access additional nomination and resolution resources here.