AOM Board Nominations & Resolutions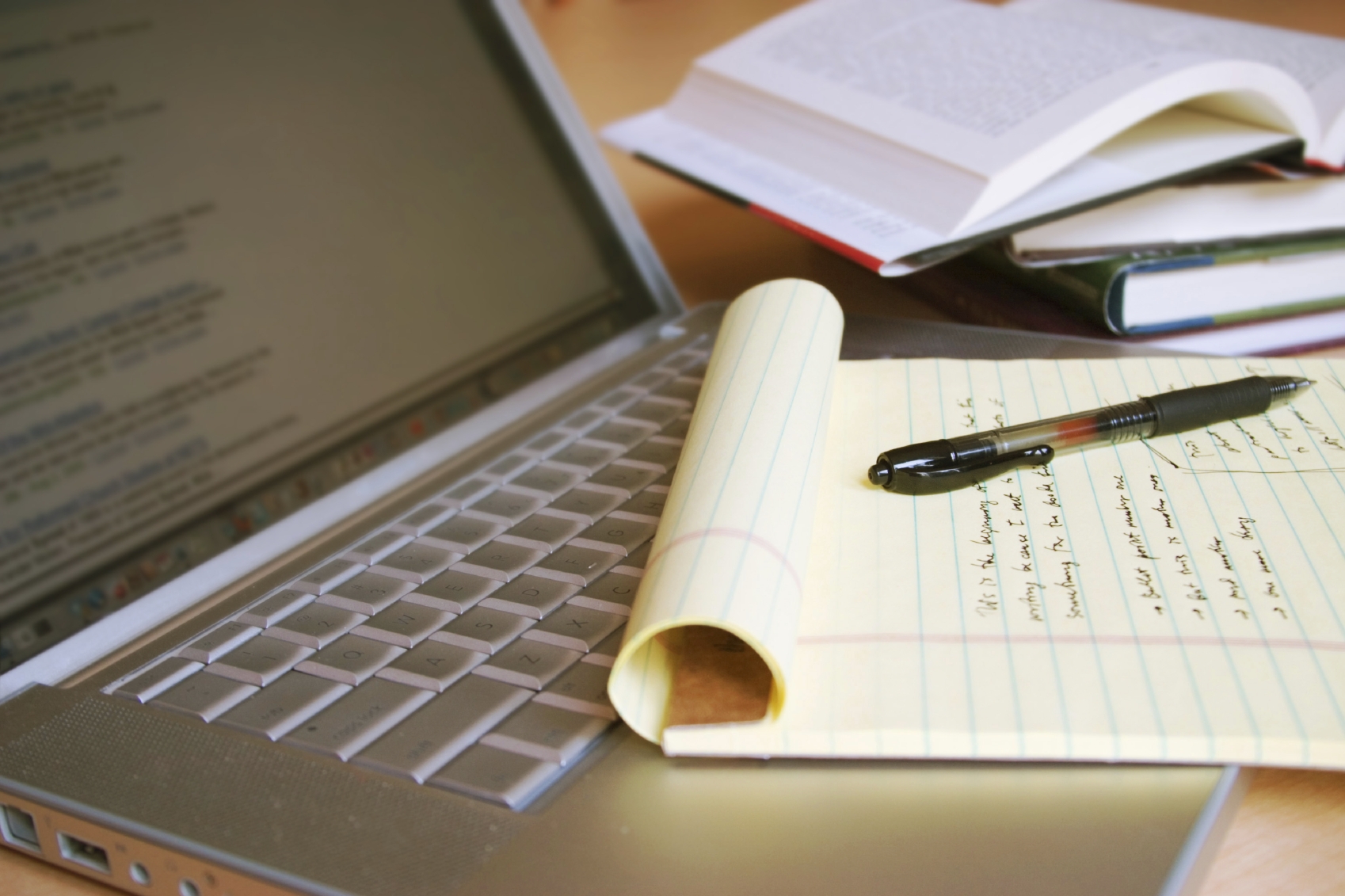 January 10, 2018
We want to hear from our members!
Now's the time to submit resolutions for consideration at the Annual General Meeting in May. This is a great way let the board know about the issues facing the membership and what you'd like prioritized.
It's also the time when we invite members to put a nomination forward for a position on the Board of Directors.
Board nominations and resolutions are due at 5:00 p.m. on February 1.
Find out more and access additional nomination and resolution resources here.