Connected Care and Ontario Health Teams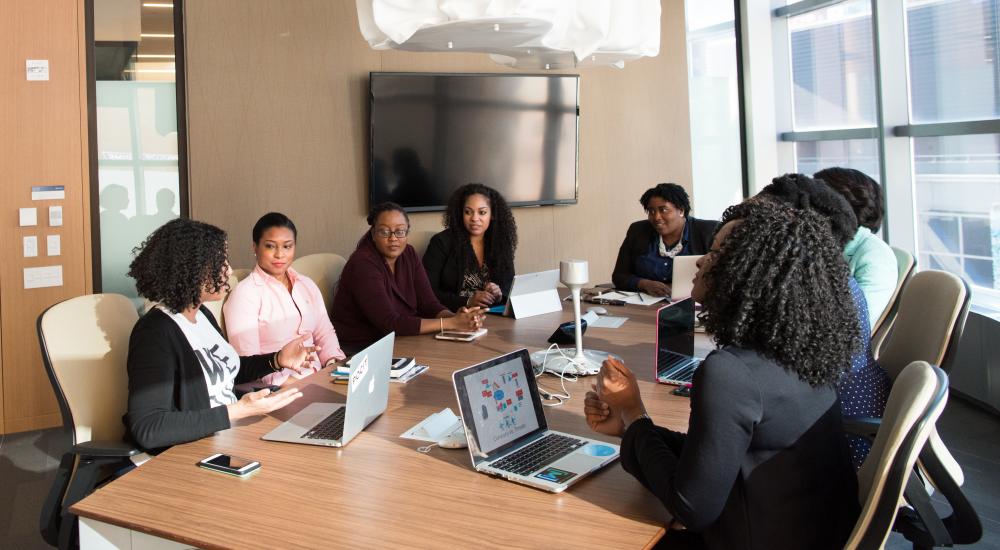 On June 6, 2019, the Connecting Care Act came into effect. This Act included broad sweeping changes to Ontario's health care system including the development of Ontario Health Teams (OHTs). According to the Ministry of Health, OHTs are being established "to provide a new way of organizing and delivering care that is more connected to patients in their local communities. Under Ontario Health Teams, health care providers (including hospitals, doctors and home and community care providers) will work as one coordinated team - no matter where they provide care."(1)  This vision includes midwives.
Midwives provide a seamless transition from hospital to home and have great success coordinating and delivering care for families in Ontario in both acute care and community settings. The midwifery model of care boasts excellent clinical outcomes, and is a cost-effective use of taxpayer dollars and an effective way of cutting hospital wait times and ending hallway health care. Ontario midwives are perfectly suited to be leaders in this new healthcare transformation.
Health care transformations also offer the opportunity for midwives to demonstrate ongoing leadership in the field. One of the tools developed to support this transition is the Rapid Improvement Support and Exchange (RISE) platform. RISE is looking for individuals with a variety of expertise to actively participate in a Community of Practice to support the development of Ontario Health Teams (OHTs). You can read the group Charter, or access additional resources for more info. Midwifery involvement in RISE will be key to ensuring midwifery is ultimately integrated into OHTs.
The AOM is working to support midwives as they engage with OHTs undergoing various stages of the application process. New resources will be announced in the Midwifery Memo when they are released and will be listed below.
If you are just starting the process of engaging with potential OHT partners, consult the many resources below.  For up to date resources and timelines for OHTs, consult the Ontario Health Teams web page.
If you are involved with an OHT invited to submit a full application, please connect with the AOM – we are stronger together!
Any updates or questions? Contact Leanne Horvath, Policy Analyst.
It is imperative that midwives moving forward with OHTs continue to be represented by central funding agreements negotiated with the AOM, as is the case with physicians being centrally represented by the OMA.
Midwifery and Ontario Health Teams
Government of Ontario Resources and Announcements
Further Reading
References
(1) Ministry of Health. Become an Ontario Health Team.  http://health.gov.on.ca/en/pro/programs/connectedcare/oht/default.aspx. Accessed August 19, 2019.