Home, hospital, birth centre — your midwife provides you the same excellent care no matter where you give birth.

Find out more about why the restoration and renewal of Aboriginal midwifery is one of our four strategic goals.

Tell government to close the gender pay gap for midwives.
Find a Midwife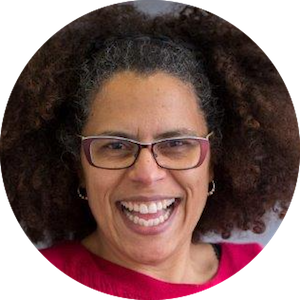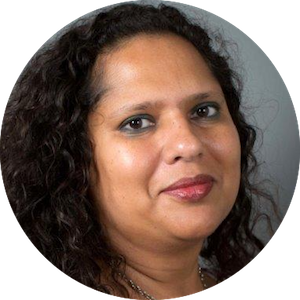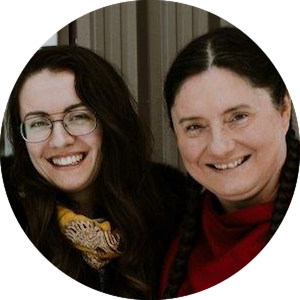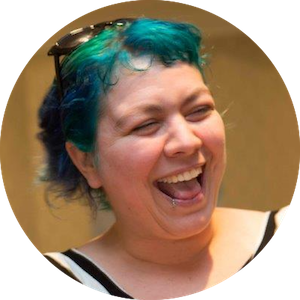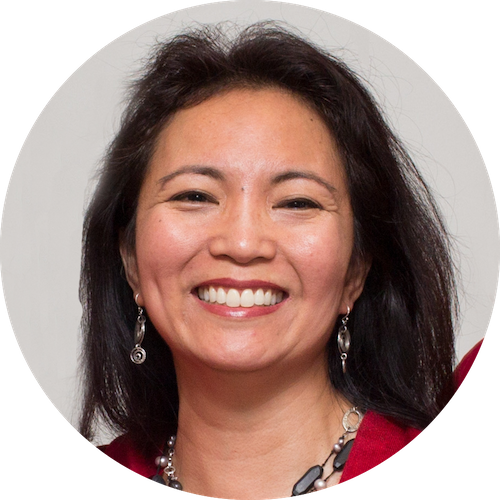 Ontario midwives practice in clinics in 100 communities across Ontario, from Attawapiskat to Windsor, Belleville to Kenora. Approximately 15% of all births in the province are attended by midwives. You don't need a referral from a doctor to have a midwife, and midwifery care is covered by the health-care system.
Contact a practice in your area to find out more information.
News & Notices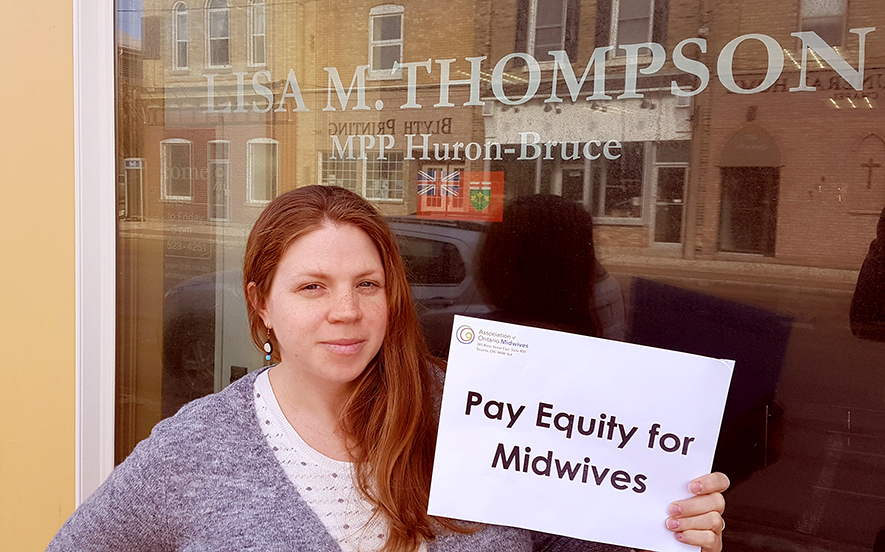 Media Release TORONTO: Last week, the Human Rights Tribunal of Ontario ordered the Ford government to take concrete actions to close the gender pay gap. On Friday, February 28, 2020 at 12:00 p.m. (EST), midwives across the province hand-delivered letters to their local Conservative MPPs asking t…
More News & Notices
Improving access to Indigenous midwifery The Association of Ontario Midwives will convene a gathering of Indigenous communities on March 6-7, 2020 to envision concrete pathways to improve access to Indigenous midwifery. This two-day gathering brings together over 50 communities and education…
Canadian study looks at racism in midwifery In summer 2019, a research study was conducted by staff members Feben Aseffa, RM, MHM and Lwam Mehari, MPH — Experiences of Racism among Ontario BIPOC Midwives and Students in Midwifery Education and Profession. The purpose of this research was to…
Media Release TORONTO: In a landmark legal decision, the Human Rights Tribunal of Ontario has ordered the Ford government to take concrete actions to end the gender pay gap midwives experience as a result of the Ministry of Health's discriminatory actions. "Government needs to immediately imp…