Ontario Divisional Court upholds Human Rights Tribunal of Ontario orders for government to end gender pay gap for midwives.

Find out more about why the restoration and renewal of Aboriginal midwifery is one of our four strategic goals.

Home, hospital, birth centre — your midwife provides you the same excellent care no matter where you give birth.
Find a Midwife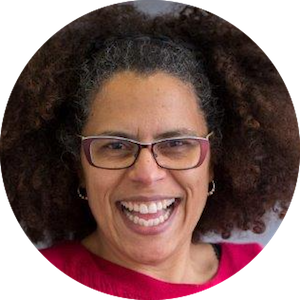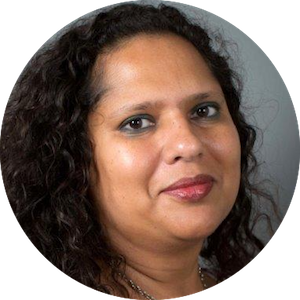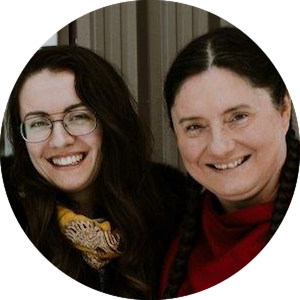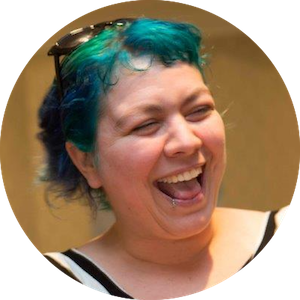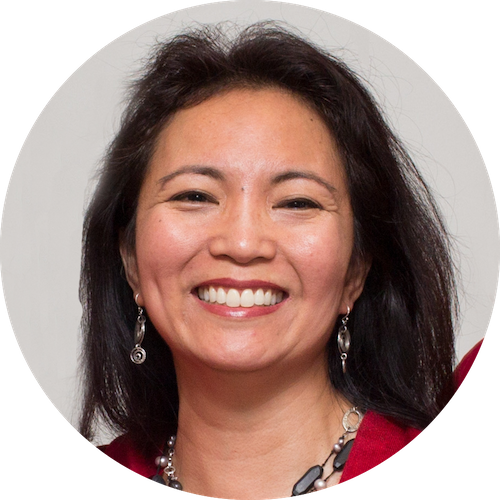 Ontario midwives practice in clinics in 100 communities across Ontario, from Attawapiskat to Windsor, Belleville to Kenora. Approximately 15% of all births in the province are attended by midwives. You don't need a referral from a doctor to have a midwife, and midwifery care is covered by the health-care system.
Contact a practice in your area to find out more information.
News & Notices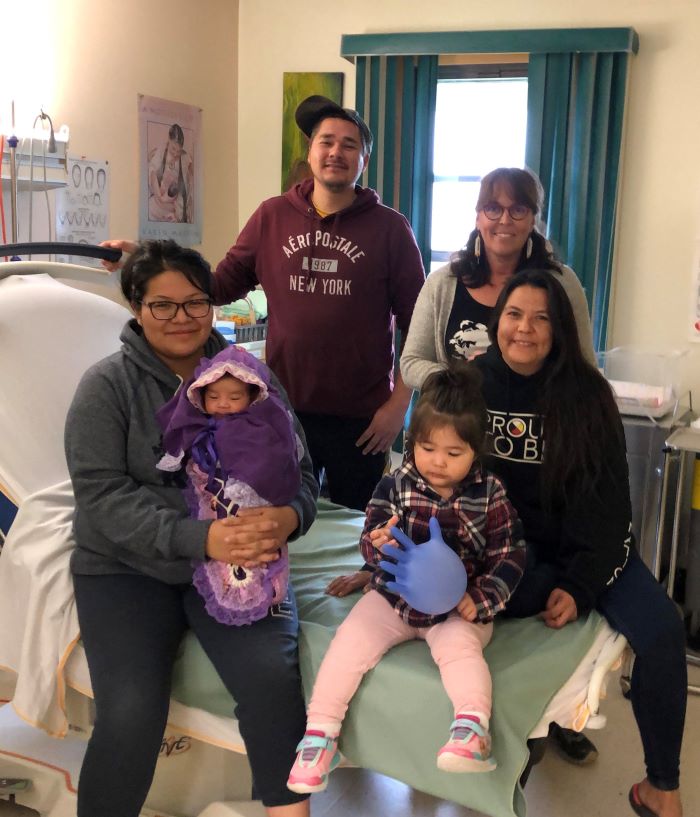 Christine Roy, a French midwife with Abenaki roots, heads up Neepeeshowan Midwives. The practice is the only one on the James Bay coast in Attawapiskat, a little over 1200 kilometres north of the city of Toronto. If you Google the directions to Attawapiskat on your smartphone, the app will indicate that there is no way to get there. Of course, there is. The journey will take planes, trains and automobiles. It is a definite challenge to live in the north, as well as to run a midwifery practice in the remote fly-in community.
More News & Notices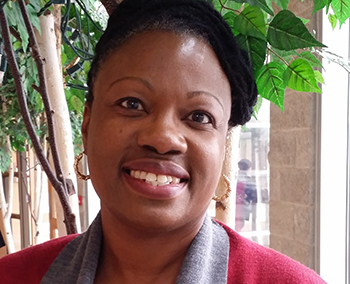 Karline Wilson-Mitchell, DNP, MSN, CNM, RM, RN, is the Director of the Midwifery Education Program (MEP) at Ryerson University. Jacqueline St Bernard Hitz, RM, Communications Officer at the AOM, reached out to Karline for her take on how the COVID-19 pandemic has impacted the MEP.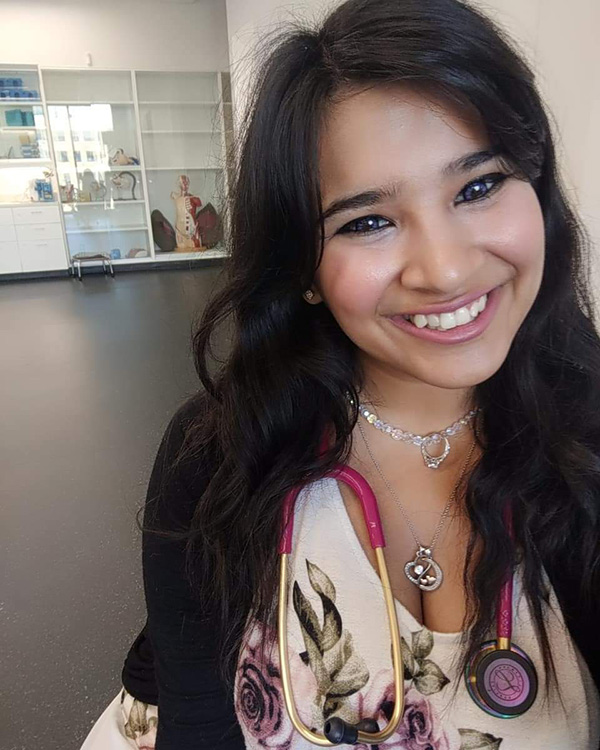 Maha Maryam is a midwifery student at Ryerson University. Maha is actively involved in student advocacy, including as the student representative on the Canadian Association of Midwives board of directors, as well as a member of the Student Midwives Association of Canada (SMAC/ACEPS), the Associatio…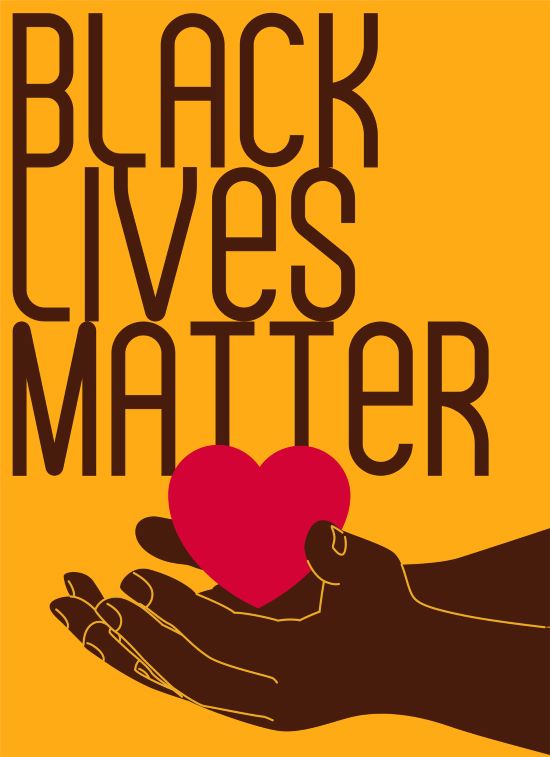 Sojourner San Vicente, a Black midwifery student, shares her experiences in processing the recent events and her vision for an anti-racist midwifery profession.