Ontario Divisional Court upholds Human Rights Tribunal of Ontario orders for government to end gender pay gap for midwives.

Find out more about why the restoration and renewal of Aboriginal midwifery is one of our five strategic goals.

Home, hospital, birth centre — your midwife provides you the same excellent care no matter where you give birth.
Latest News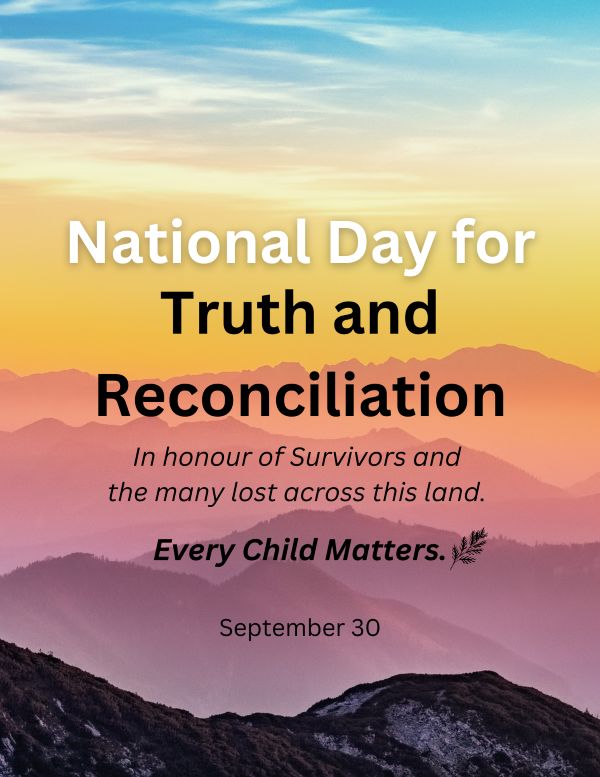 September 30 marks the National Day for Truth and Reconciliation, a national public holiday to honour the Indigenous survivors of residential schools, their families and communities, as well as the many children whose lives were lost at these notorious institutions. Declared in 2021, this national day of commemoration coincides with Orange Shirt Day and responds to Call 80 of the 94 Calls to Action intended to ensure the history of residential schools remains a vital component of the reconciliation process.
More News & Notices
Upcoming Events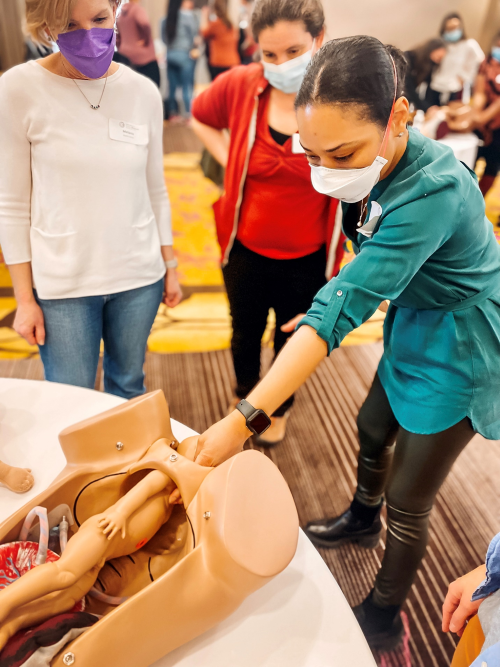 Media release Toronto: Midwives are training paramedics across the province in childbirth emergencies to support safe out-of-hospital care for pregnant people when birth is imminent or urgent medical care is required prior to hospital transport. Midwives are the only regulated health-care professionals in Ontario who are specifically trained to attend births outside of the hospital, underscoring the invaluable role that midwives play in facilitating this subset of paramedic training.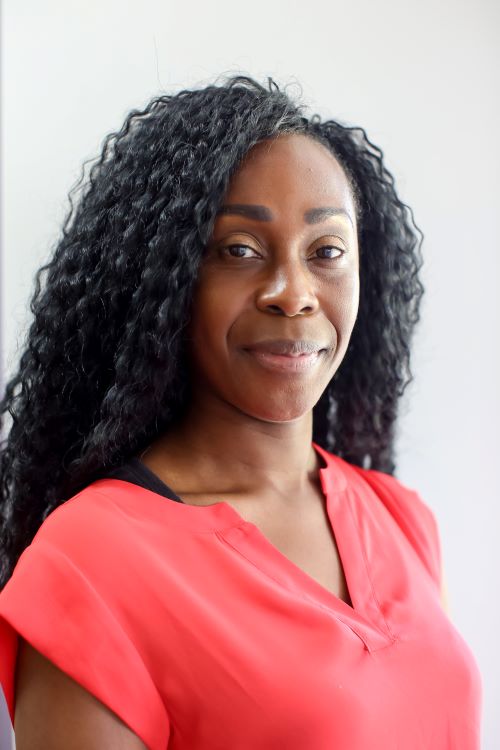 Meda release Toronto: Jones is the driving force behind Ancestral Hands Midwives, a non-profit led by Black midwives that addresses reproductive health disparities. The midwives serve Black communities by providing respectful, racially concordant care. Jones is determined to tackle anti-Black racism in health head-on by focusing on increased access to midwifery among Black communities. "A key component of redressing systemic racism is representation—ensuring that Black individuals see themselves reflected in their care providers."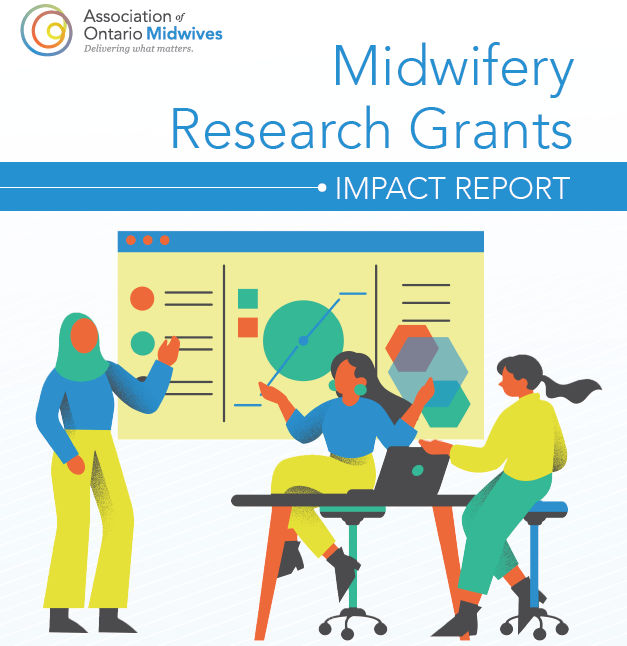 Midwife-led research is crucial to expanding and improving midwifery practice for midwives, midwifery clients and their families. Since 2017, the AOM has provided access to funds for midwife-led research initiatives in Ontario through the AOM Midwifery Research Grant Program. Since launching the…
Find a Midwife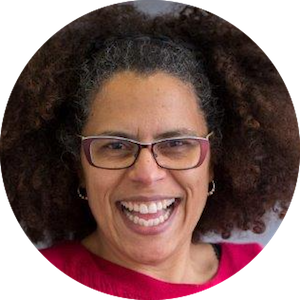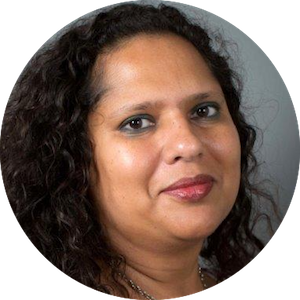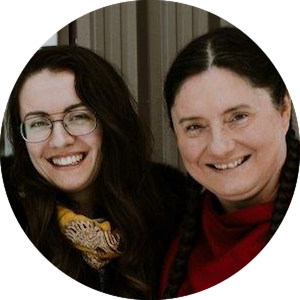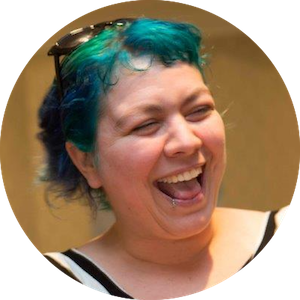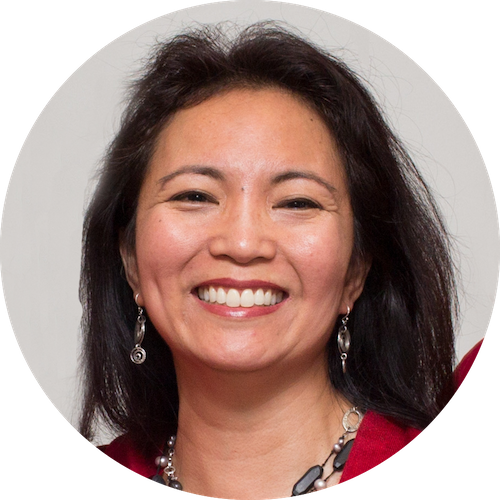 Ontario midwives practice in clinics in 100 communities across Ontario, from Attawapiskat to Windsor, Belleville to Kenora. Approximately 15% of all births in the province are attended by midwives. You don't need a referral from a doctor to have a midwife, and midwifery care is covered by the health-care system.
Contact a practice in your area to find out more information.