Home, hospital, birth centre — your midwife provides you the same excellent care no matter where you give birth.

Find out more about why the restoration and renewal of Aboriginal midwifery is one of our four strategic goals.

Human Rights Tribunal of Ontario orders government to end gender pay gap for midwives.
Find a Midwife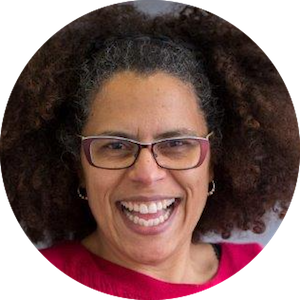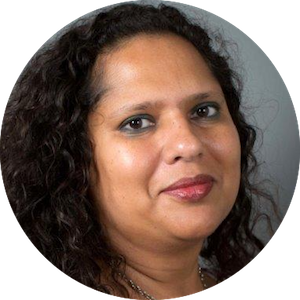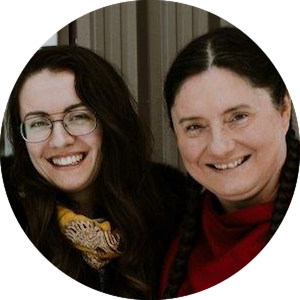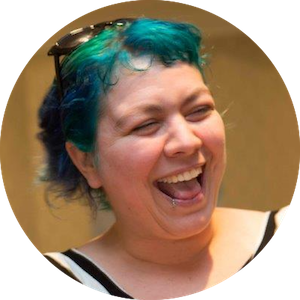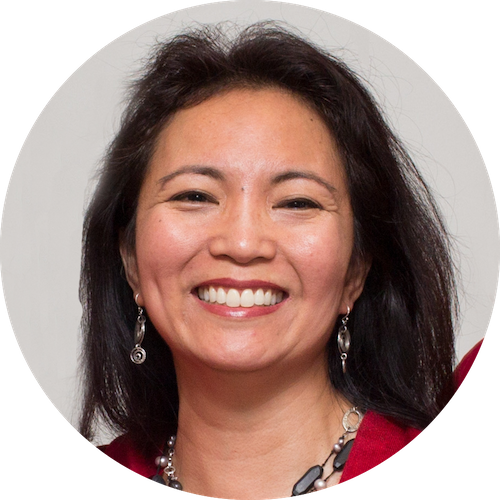 Ontario midwives practice in clinics in 100 communities across Ontario, from Attawapiskat to Windsor, Belleville to Kenora. Approximately 15% of all births in the province are attended by midwives. You don't need a referral from a doctor to have a midwife, and midwifery care is covered by the health-care system.
Contact a practice in your area to find out more information.
News & Notices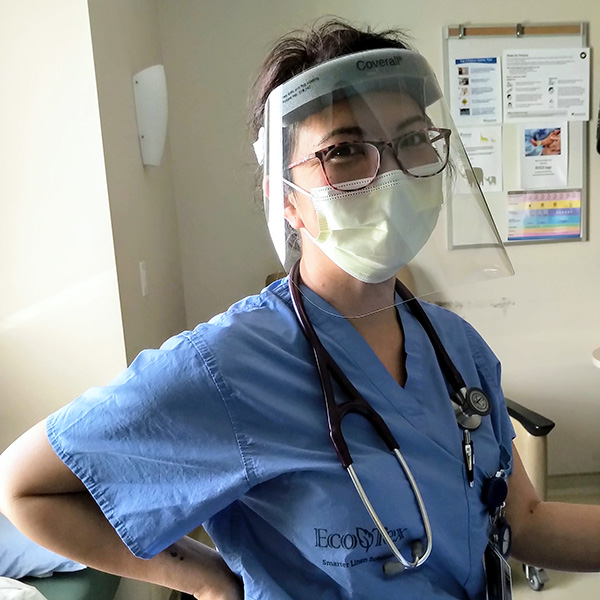 Jasmin Tecson, midwife at Seventh Generation Midwives in Toronto became president of the AOM board of directors on May 5, 2020. The AOM asked Jasmin some questions, so that midwives far and wide could get to know her better.
More News & Notices