Ontario Divisional Court upholds Human Rights Tribunal of Ontario orders for government to end gender pay gap for midwives.

Find out more about why the restoration and renewal of Aboriginal midwifery is one of our five strategic goals.

Home, hospital, birth centre — your midwife provides you the same excellent care no matter where you give birth.
Latest News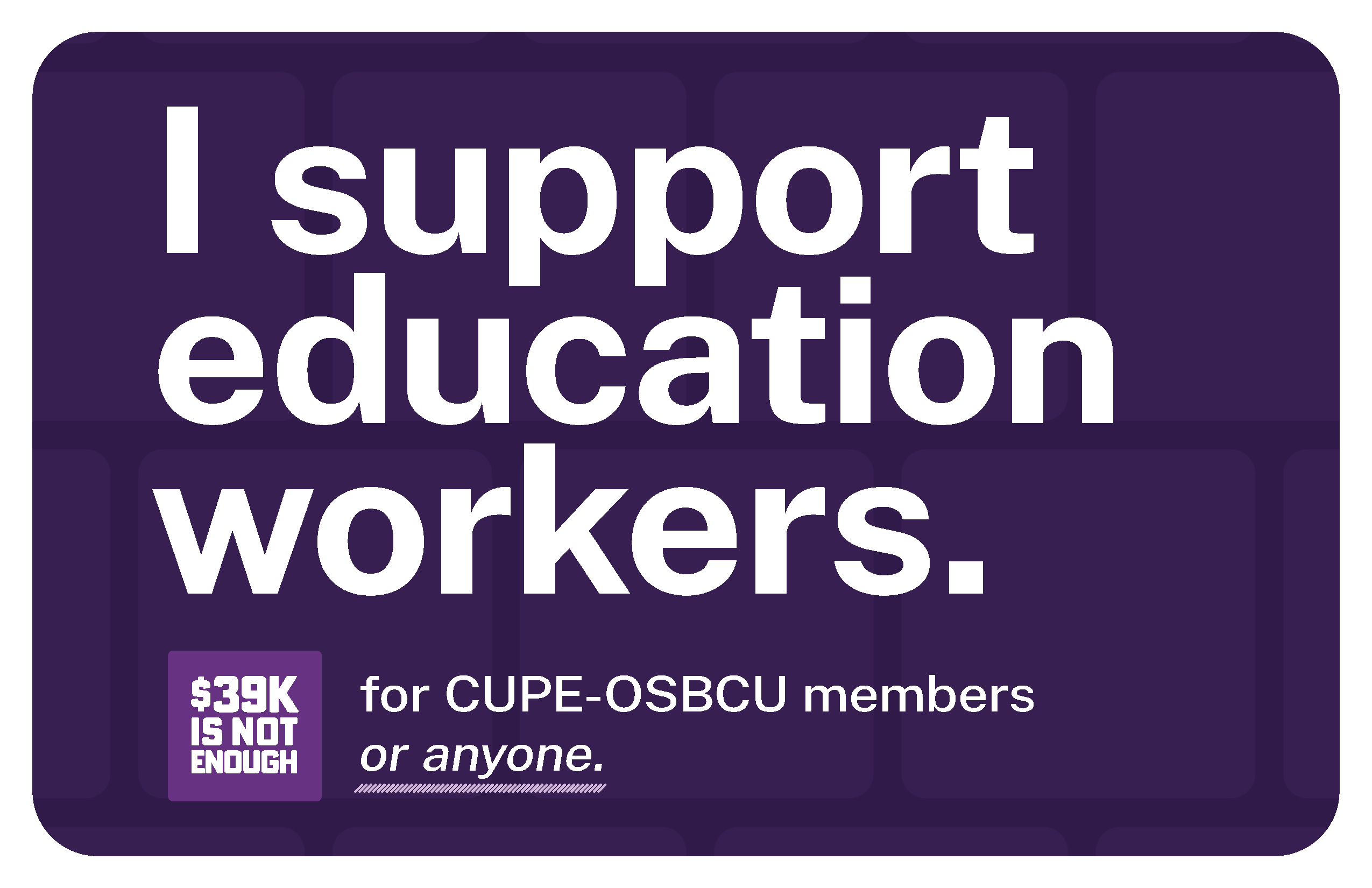 Last Friday Nov 4 Ontarians witnessed something unprecedented – the provincial government's use of the notwithstanding clause to suspend fundamental, Charter-protected rights for 55 000 education workers represented by CUPE through the passing of Bill 28. On Monday, following an impressive demonstration of solidarity between public and private sector unions, government announced it was rescinding Bill 28.
More News & Notices
Upcoming Events

Good quality midwifery research and advancements in midwifery funding, policy and practice all begin with good quality data entry. To improve the ease of data entry for midwives, the AOM struck the AOM-BORN Knowledge Translation Task Force (BORN KT TF), an advisory group of midwives with expertise …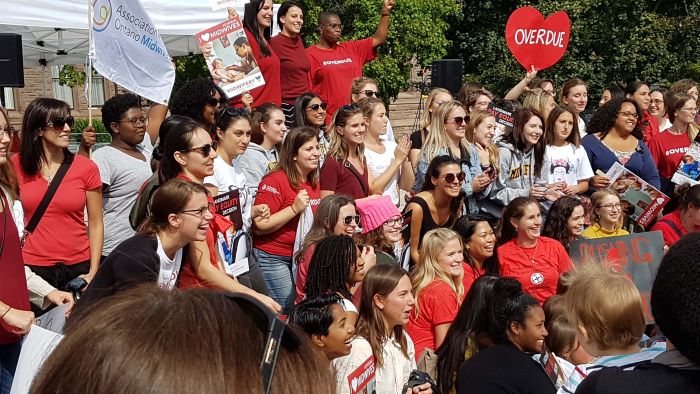 Following nine years of determined perseverance, Ontario midwives can truly savour their landmark human rights victory now that the Ministry of Health has confirmed they will not apply for a leave of appeal to the Supreme Court of Canada. Midwives have already won two previous appeals by the govern…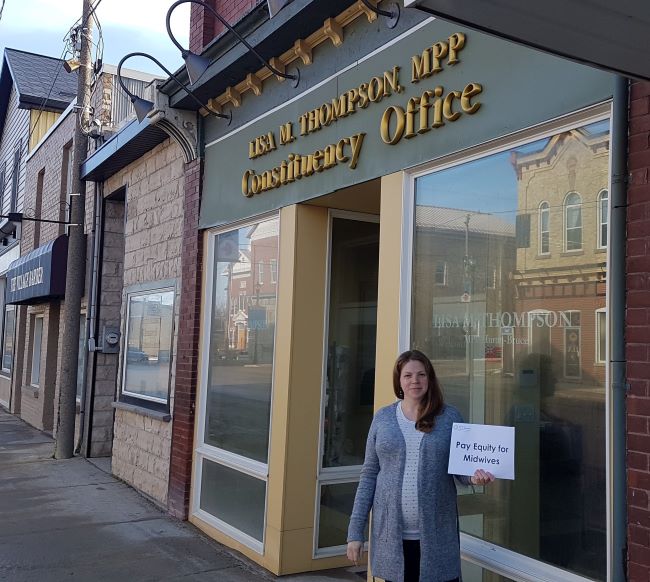 A Member of Provincial Parliament's (MPP) success and potential for re-election rests in how they perform and meet the needs of their voters. Midwives and their practices are critical constituents. They also provide health care for an important demographic – young families. Midwifery clients overwh…
Find a Midwife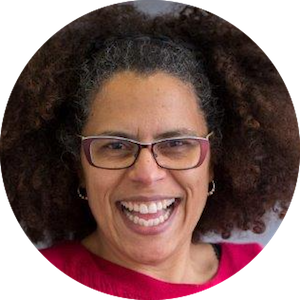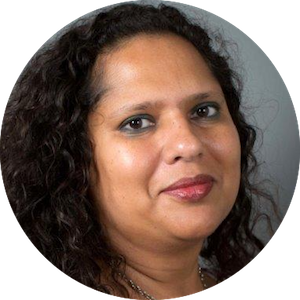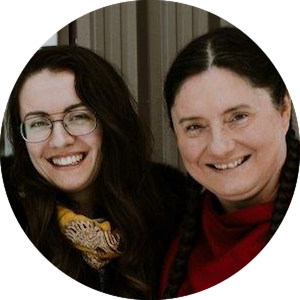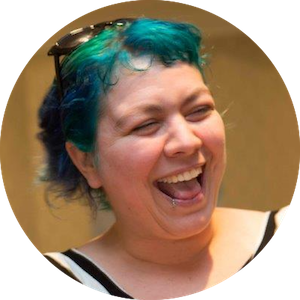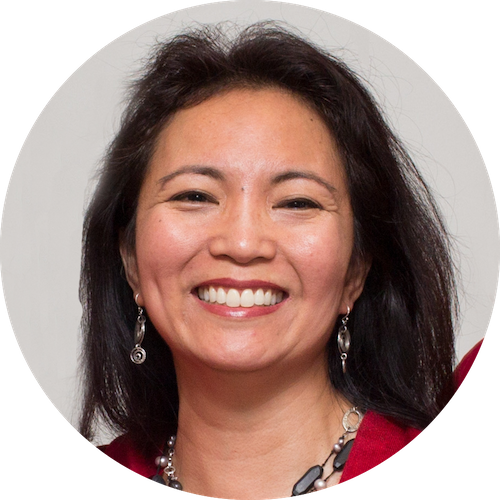 Ontario midwives practice in clinics in 100 communities across Ontario, from Attawapiskat to Windsor, Belleville to Kenora. Approximately 15% of all births in the province are attended by midwives. You don't need a referral from a doctor to have a midwife, and midwifery care is covered by the health-care system.
Contact a practice in your area to find out more information.