Ontario Divisional Court upholds Human Rights Tribunal of Ontario orders for government to end gender pay gap for midwives.

Find out more about why the restoration and renewal of Aboriginal midwifery is one of our five strategic goals.

Home, hospital, birth centre — your midwife provides you the same excellent care no matter where you give birth.
Latest News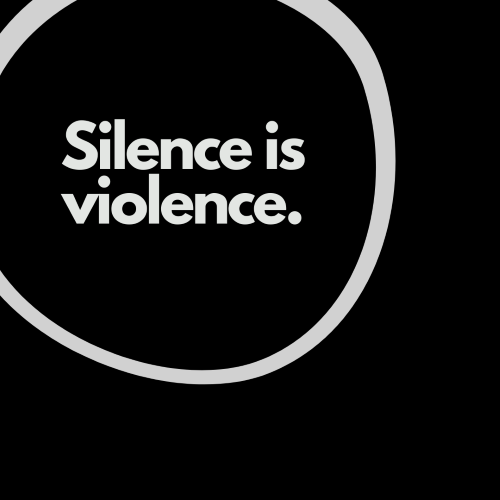 The recent MANA President's Report by Sarita Bennett, President of the Midwives Alliance of North America, was incredibly troubling and painful to read. In it, Bennett recounts her experience of providing health care as a rural emergency room physician to a community of white supremacists, during which she "learned about their lives, mindsets, ideologies and plans, not so much as individuals, because that wasn't important to them – but rather, about what it meant to live the neo-Nazi doctrine." The post was particularly hurtful and re-traumatizing to many Indigenous, Black and racialized midwives and birth workers who continually navigate through various forms of racism and oppression at great cost to the integrity of their personal well-being, and to their time that could be used to further other work.
More News & Notices
Upcoming Events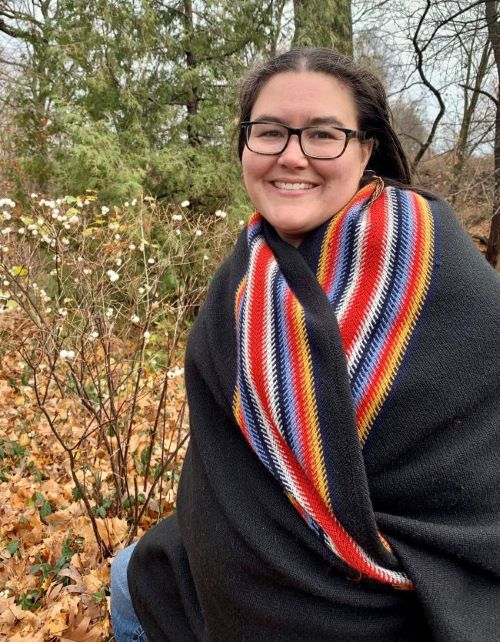 "If our community asks for it, then I will do it." This is commitment. The commitment Métis midwife Cheryllee Bourgeois has made to the Indigenous community. Indigenous midwives, up until the medicalization of birth in the 1950s, had been providing care to pregnant people and catching babies …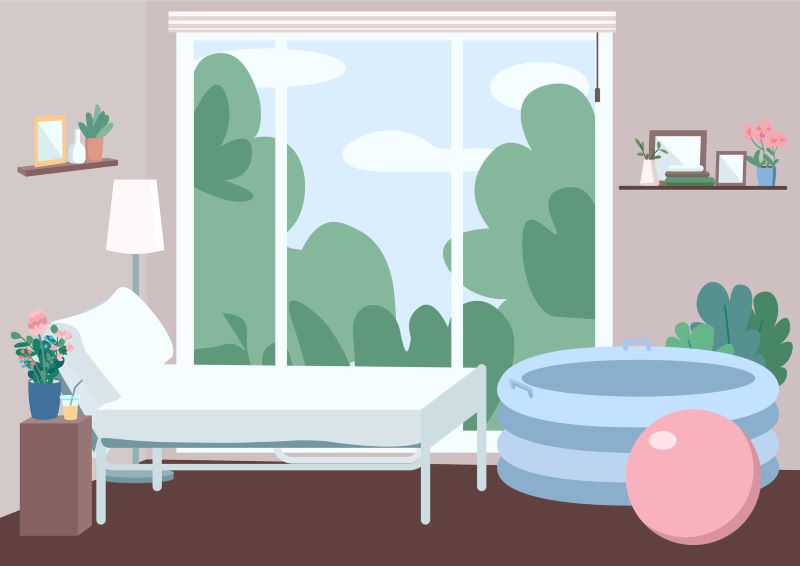 The subject of out-of-hospital birth has garnered a fair share of attention in the past several months, with midwives in Ontario and across Canada reporting a marked increase in client interest in home birth amidst concerns over COVID-19. Today's launch of the dramatic new Netflix drama _Pieces of a Woman_ has home birth in the spotlight again...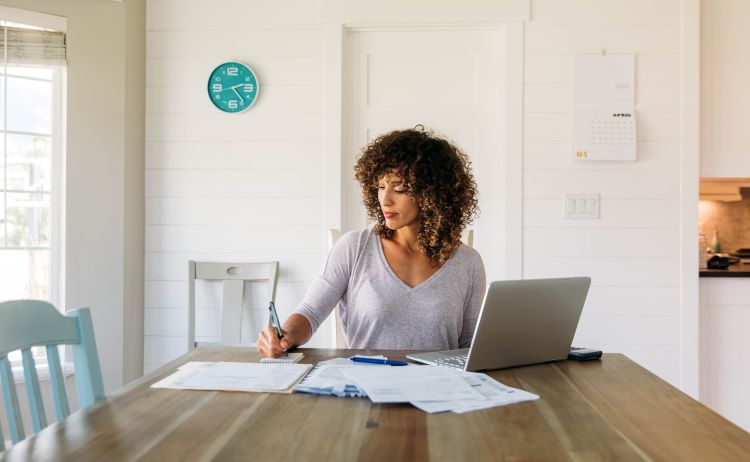 Imagine you are investigating the rates of vaginal deliveries for midwifery clients in Ontario. As a midwife, you may be interested in comparing your own individual statistics to the midwifery provincial average. Or, you may be conducting research aimed at improving birth outcomes. The BORN Information System (BIS) would be an excellent place to begin your data collection. But only if the relevant data has been acknowledged.
Find a Midwife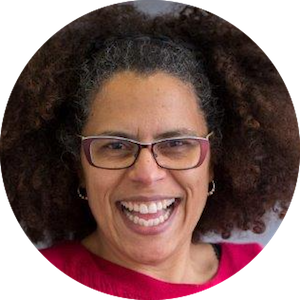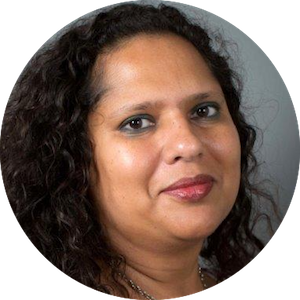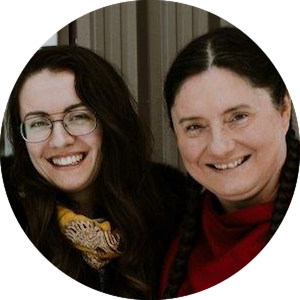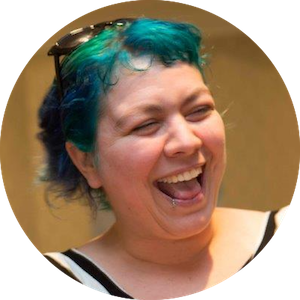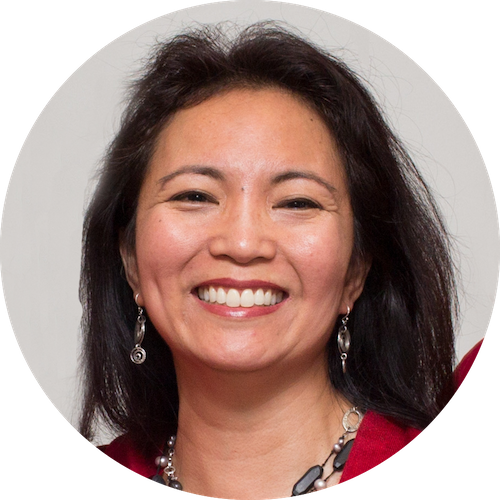 Ontario midwives practice in clinics in 100 communities across Ontario, from Attawapiskat to Windsor, Belleville to Kenora. Approximately 15% of all births in the province are attended by midwives. You don't need a referral from a doctor to have a midwife, and midwifery care is covered by the health-care system.
Contact a practice in your area to find out more information.