Ontario Divisional Court upholds Human Rights Tribunal of Ontario orders for government to end gender pay gap for midwives.

Find out more about why the restoration and renewal of Aboriginal midwifery is one of our five strategic goals.

Home, hospital, birth centre — your midwife provides you the same excellent care no matter where you give birth.
Latest News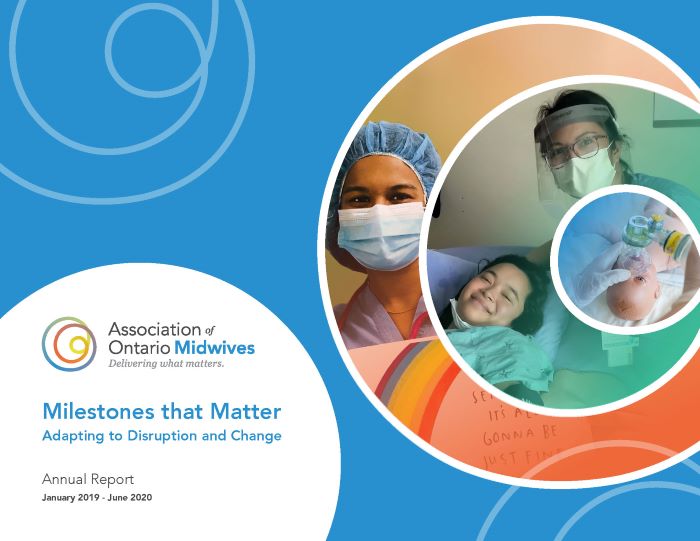 Our January 2019 – June 2020 Report summarizes milestones and achievements of the Association of Ontario Midwives over an 18-month period. Read it here. (PDF, 2.9 MB)
More News & Notices
Upcoming Events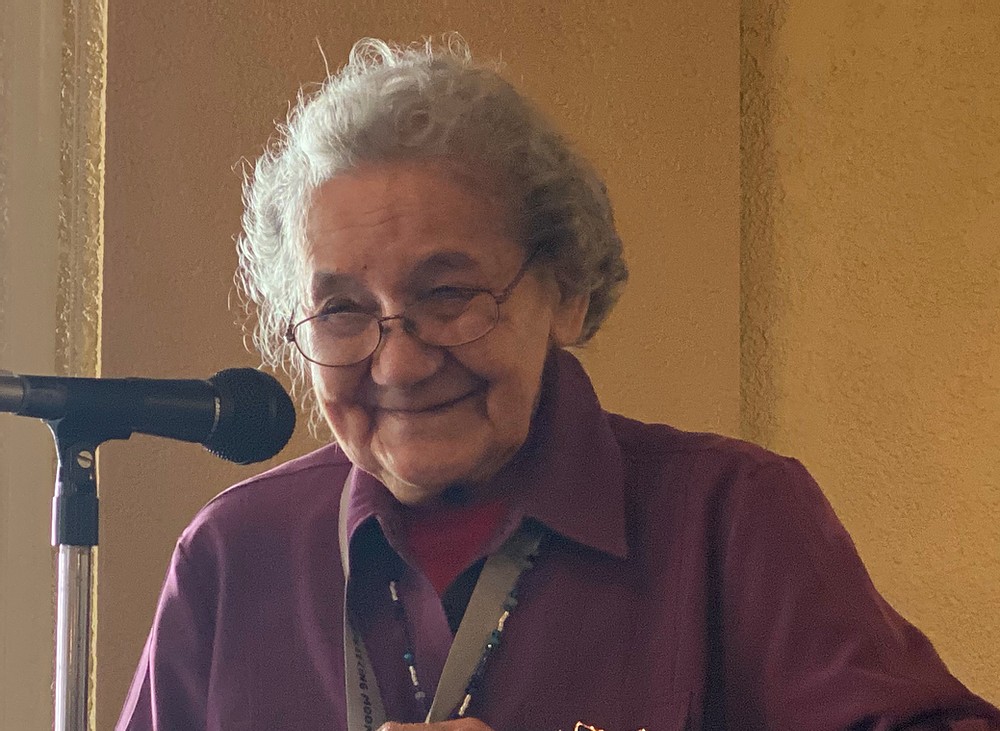 *Image courtesy of Ontario Native Women's Association (ONWA) Elder Dorothy Wynne recently passed into the spirit world.  We humbly share this post in honour of her life and her tireless work on behalf of Indigenous people, including midwives, within this province.  This piece was or…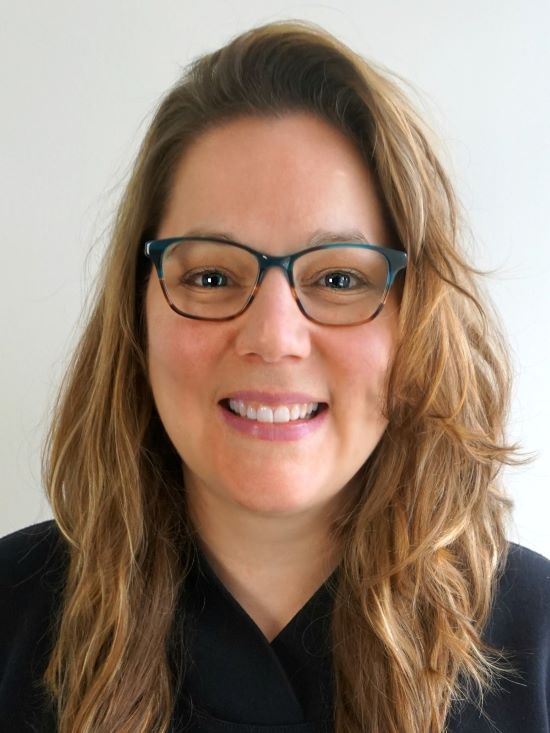 Since 2009, the AOM has developed Clinical Practice Guidelines (CPGs) to translate scientific research on pregnancy, birth and early infant health into clinical recommendations for midwives. CPGs are a key way to facilitate evidence-based practice and aim to improve the quality and safety of midwif…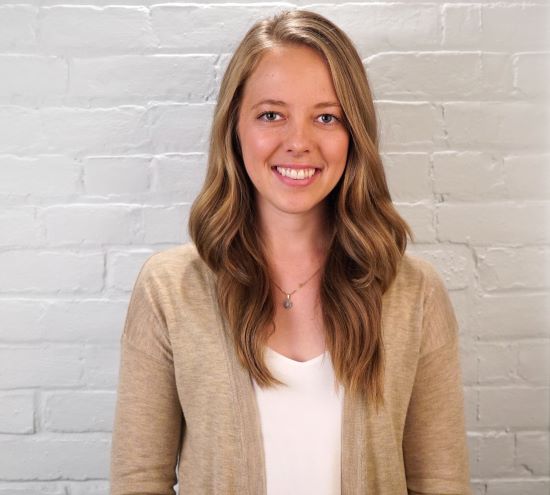 Erica Elderhorst BHSc, MSc, RM, is a Registered Midwife in Southern Ontario.  She began practicing midwifery in 2016 after graduating from the Midwifery Education Program (MEP) at McMaster University.  She is a fellow at the McMaster Midwifery Research Centre and has just completed her MS…
Find a Midwife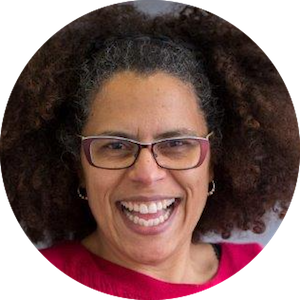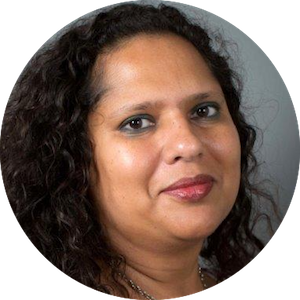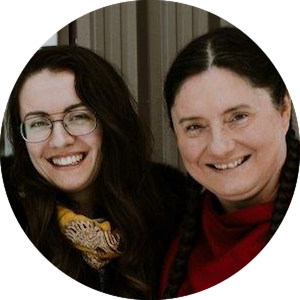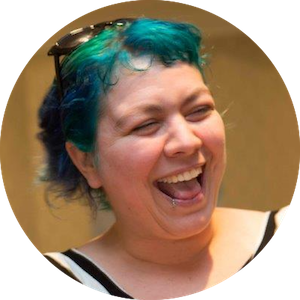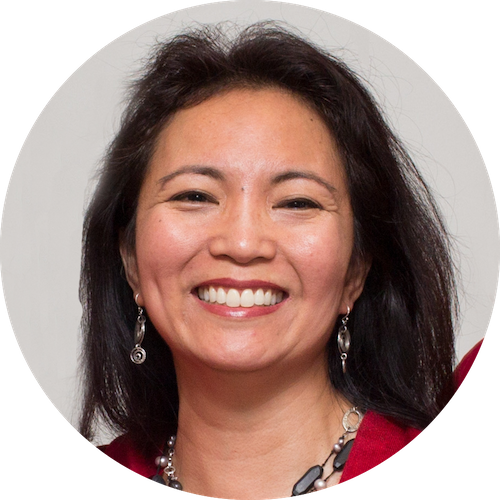 Ontario midwives practice in clinics in 100 communities across Ontario, from Attawapiskat to Windsor, Belleville to Kenora. Approximately 15% of all births in the province are attended by midwives. You don't need a referral from a doctor to have a midwife, and midwifery care is covered by the health-care system.
Contact a practice in your area to find out more information.