Ontario Divisional Court upholds Human Rights Tribunal of Ontario orders for government to end gender pay gap for midwives.

Find out more about why the restoration and renewal of Aboriginal midwifery is one of our five strategic goals.

Home, hospital, birth centre — your midwife provides you the same excellent care no matter where you give birth.
Latest News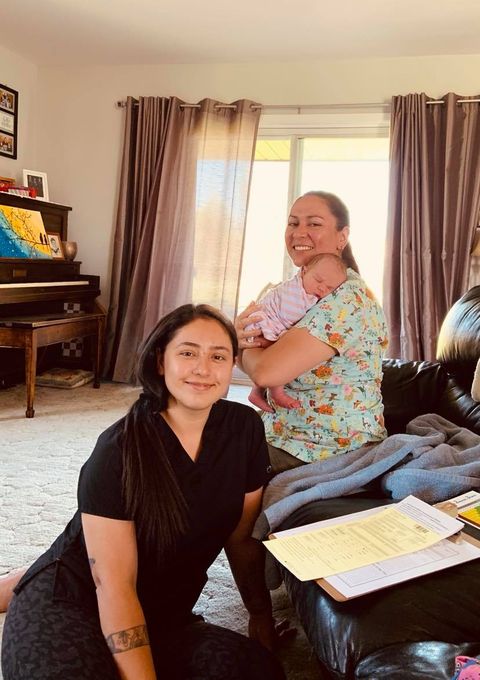 The ceremony of birth is being reawakened in First Nations as well as in urban and rural Indigenous communities.  Bringing birth home is the focus of the work of the Indigenous Midwifery team at the Association of Ontario Midwives, the 35 Indigenous midwives and 40 Indigenous students and apprentices within various educational environments across the province.  Two midwifery apprentices, Tewahséhtha Brant and Iekonsiio Brant, have been on their midwifery education journey for some time now. Related through marriage, both are members of the Kanyen'kehá:ka nation at Tyendinaga Mohawk Territory. The pair study and provide services to fellow members of their home community as well as to Indigenous clients in local communities through Kenhtè:ke Midwives.
More News & Notices
Upcoming Events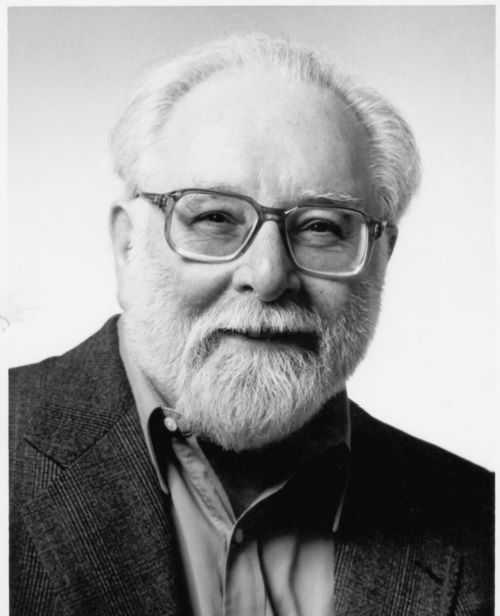 The following tribute was written by Faculty from the McMaster University and Ryerson University Midwifery Education Programs. It was originally published on the McMaster University Research Centre website on June 10, 2021. Dr. Murray Enkin's family announced his passing on June 6, 2021 at age 97. They expressed on behalf of all who knew him that "The world has changed with Murray gone."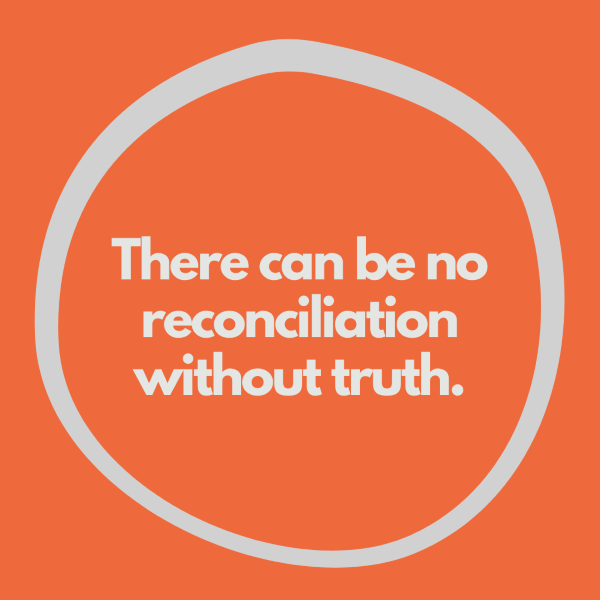 To Indigenous midwives, families and communities: our hearts and our commitment to action are with you. **Content warning: the message below is written to settler midwife members and discusses harms perpetrated on Indigenous people and communities, including through residential schools.**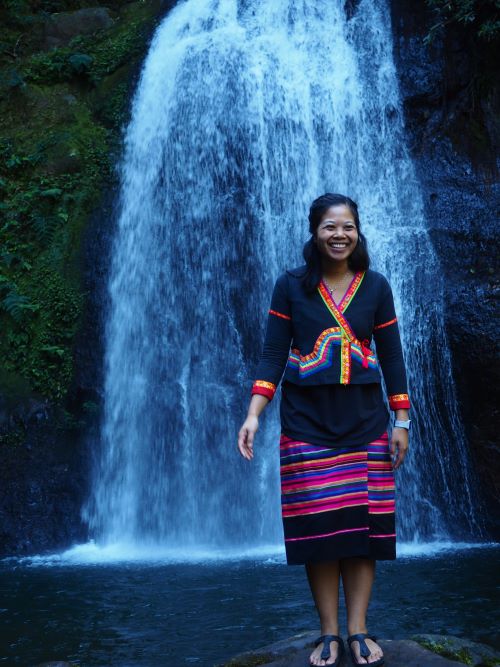 May 5 is the International Day of the Midwife, a day to celebrate the hard work and dedication of the world's midwives; to advocate for increased access to quality midwifery training around the world as an investment in sexual, reproductive and newborn health; and to recognize midwifery leaders for…
Find a Midwife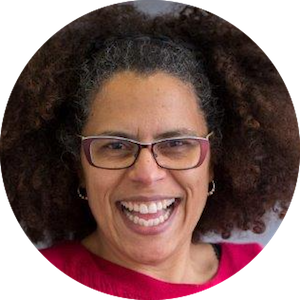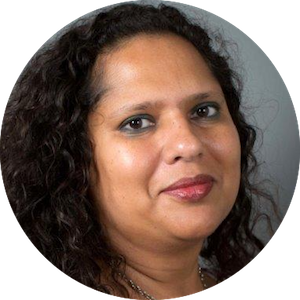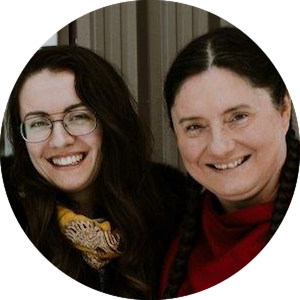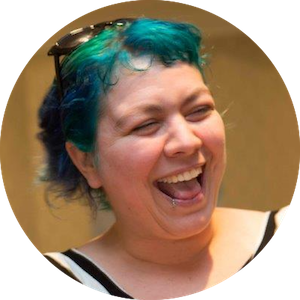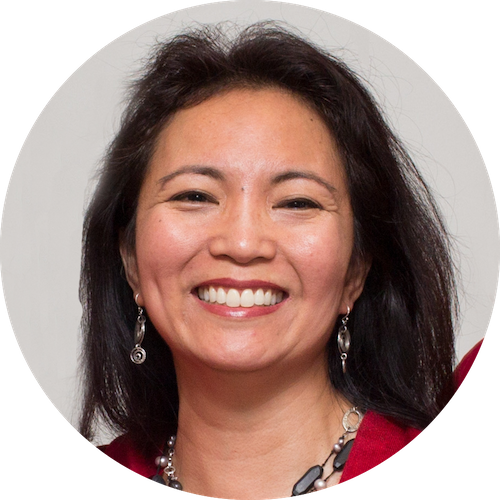 Ontario midwives practice in clinics in 100 communities across Ontario, from Attawapiskat to Windsor, Belleville to Kenora. Approximately 15% of all births in the province are attended by midwives. You don't need a referral from a doctor to have a midwife, and midwifery care is covered by the health-care system.
Contact a practice in your area to find out more information.