Ontario Divisional Court upholds Human Rights Tribunal of Ontario orders for government to end gender pay gap for midwives.

Find out more about why the restoration and renewal of Aboriginal midwifery is one of our five strategic goals.

Home, hospital, birth centre — your midwife provides you the same excellent care no matter where you give birth.
Latest News
The Ministry of Health has released a summary of the GBA+ report conducted by Canada Equality Consulting (CEC), as directed by the Remedial Order of the Human Rights Tribunal of Ontario (HRTO).
More News & Notices
Upcoming Events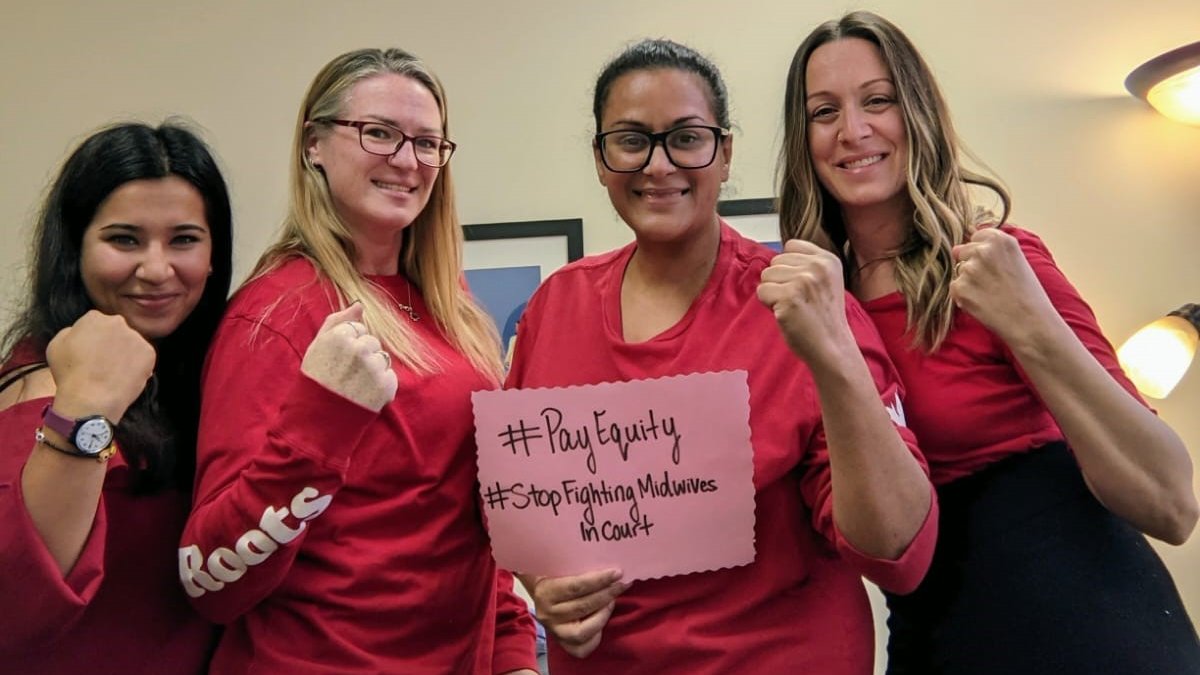 On November 10, 2021, the AOM's legal team defended the decisions of the Human Rights Tribunal of Ontario (HRTO) and the Divisional Court of Ontario, which found government was responsible for gender-based discrimination in its compensation of midwives.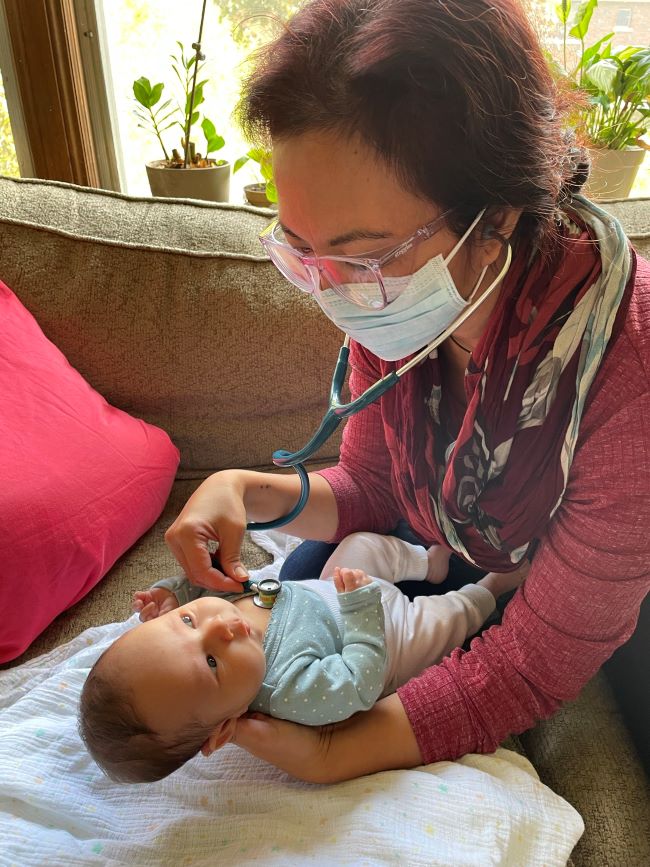 Media Release TORONTO: Midwives defend their right to pay equity on Nov. 10 as the Ford government appeals a decision made in favour of midwives, thi­­s time in the Ontario Court of Appeal. The government already lost an appeal in 2020 at Divisional Court. Through the appeal, government refuses to accept midwives are underpaid because their work is associated with women. This refusal jeopardizes the rights of midwives to be paid fairly.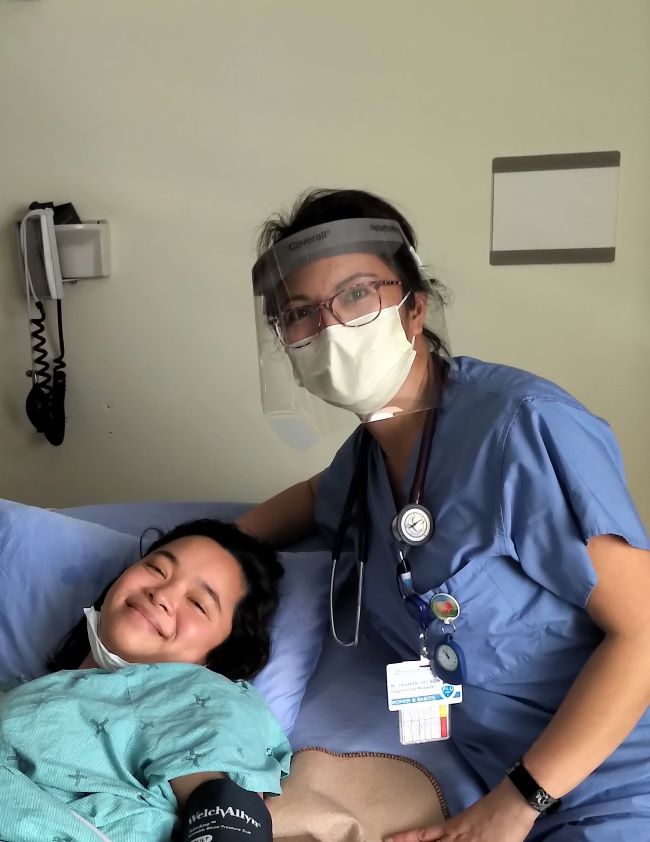 Media Release TORONTO, Sep. 15, 2021: AOM President calls on the Ford government to stop violating the Human Rights Code and withdraw their appeal. Ontario midwives have been listed in a CBC report cataloguing the many courtroom losses of the Ford government as public groups bring cases forward to uphold their rights. Many of the cases listed have been appealed by government.
Find a Midwife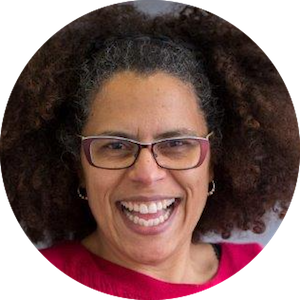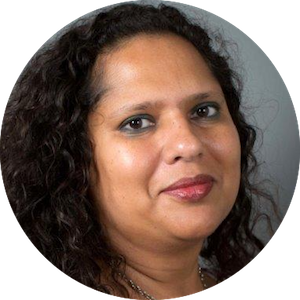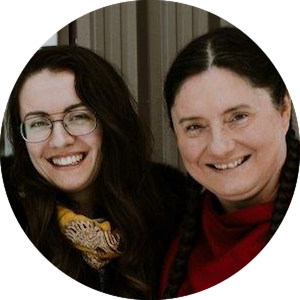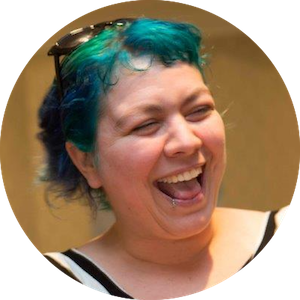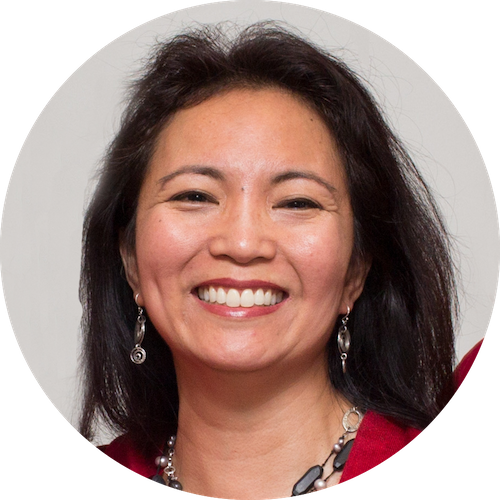 Ontario midwives practice in clinics in 100 communities across Ontario, from Attawapiskat to Windsor, Belleville to Kenora. Approximately 15% of all births in the province are attended by midwives. You don't need a referral from a doctor to have a midwife, and midwifery care is covered by the health-care system.
Contact a practice in your area to find out more information.