Ontario Divisional Court upholds Human Rights Tribunal of Ontario orders for government to end gender pay gap for midwives.

Find out more about why the restoration and renewal of Aboriginal midwifery is one of our five strategic goals.

Home, hospital, birth centre — your midwife provides you the same excellent care no matter where you give birth.
Latest News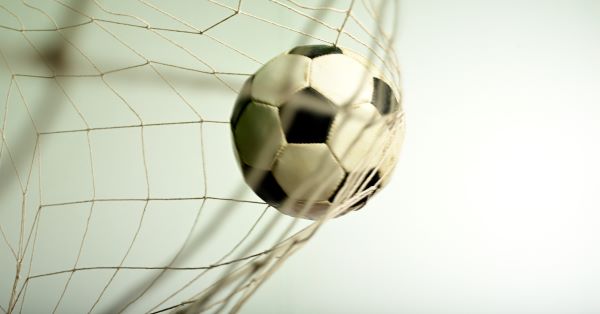 The AOM applauds the perseverance of United States Women's National Team Players Association pursuing and achieving gender justice in sport. After years of fighting for equal pay in professional soccer, the United States Soccer Federation (US Soccer), the United States Women's National Team Pl…
More News & Notices
Upcoming Events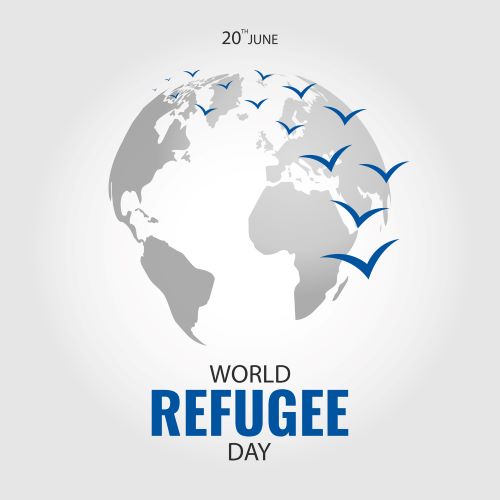 Monday, June 20, is World Refugee Day, a date designated by the United Nations to honour the courage and strength of people who have fled their home country to escape persecution or conflict. The date presents an opportunity to foster empathy for the challenges faced by refugees around the world and to acknowledge the resilience required to rebuild their lives. In honour of World Refugee Day, five midwives who devote a significant amount of their time and work to providing supports and services to refugee populations in their communities share their stories.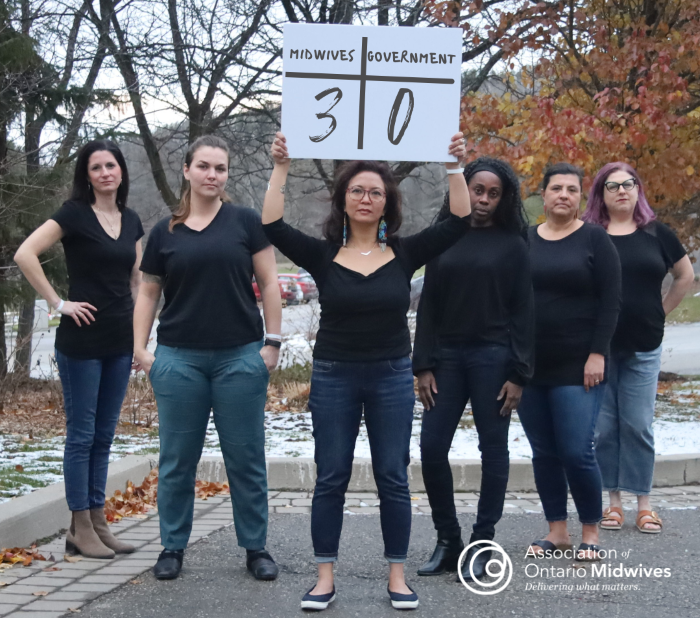 Midwives have emerged winners once again, following another failed legal appeal initiated by the Ford government. Now the highest court in the province, the Ontario Court of Appeal, has also ruled unanimously in favour of midwives. Affirming the government of Ontario is responsible for systematically discriminating against midwives because their work is so deeply associated with women's care work, the court upheld earlier court orders directing government to take concrete action to close the gender pay gap.
The increase in demand for home births during the COVID-19 pandemic has been reported anecdotally, but is this trend evident in the available midwifery data? To answer this question, the AOM looked to midwifery data collected through BORN Ontario, the Ontario perinatal database. The data on actual …
Find a Midwife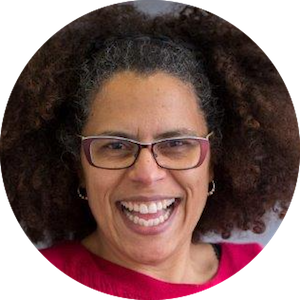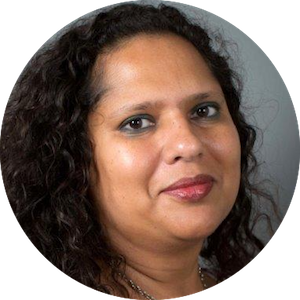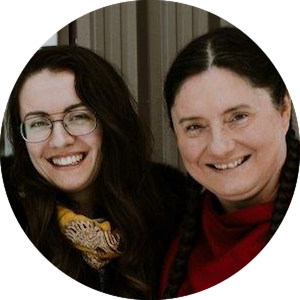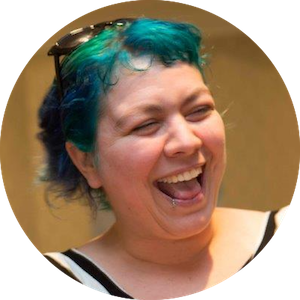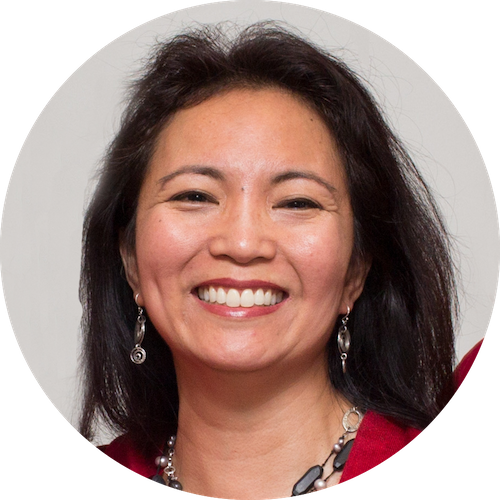 Ontario midwives practice in clinics in 100 communities across Ontario, from Attawapiskat to Windsor, Belleville to Kenora. Approximately 15% of all births in the province are attended by midwives. You don't need a referral from a doctor to have a midwife, and midwifery care is covered by the health-care system.
Contact a practice in your area to find out more information.