AOM Midwifery Awards
The AOM Midwifery Awards recognize individuals and organizations that promote excellence in midwifery practice and research; have made significant contributions to the midwifery profession, as well as quality perinatal and newborn care; and support the integration of midwifery into Ontario's health-care system.
Selections are based on established nominations criteria and selection procedures which have been developed for each award.
If you have questions about the AOM Midwifery Awards please contact Diana MacNab.
Awards and 2018/2019 Winners
Click here to see a list of previous winners.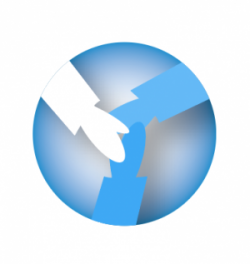 Elizabeth K. Darling, Karen Marie Olsen Lawford, Kathi Wilson, Michelle Kryzanauskas, Ivy Lynn Bourgeault; "Distance from Home Birth to Emergency Obstetric Services and Neonatal Outcomes: A Cohort Study"
---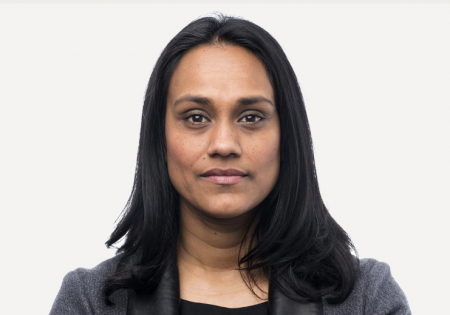 Denise Balkissoon, The Globe & Mail. "In Ontario, midwives help with the rebirth of Indigenous pregnancy care" July 22, 2018
---
*2017 was the inaugural year of this award.