AOM Midwifery Awards
The AOM Midwifery Awards recognize individuals and organizations that promote excellence in midwifery practice and research; have made significant contributions to the midwifery profession, as well as quality perinatal and newborn care; and support the integration of midwifery into Ontario's health-care system.
Selections are based on established nominations criteria and selection procedures which have been developed for each award.
For information about each individual award, including nomination criteria, or to submit a nomination online, please click on the award names below.
If you have questions about the AOM Midwifery Awards please contact Diana MacNab.
Congratulations to the 2020 Winners!
Click here to see a list of previous winners.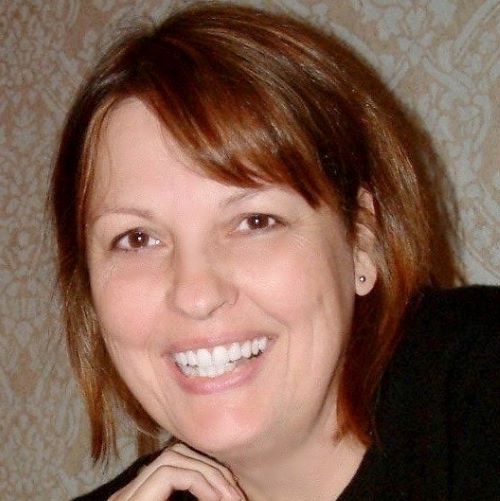 Patricia (Patty) McNiven
Patty began practicing midwifery in 1982, and later graduated from the Michener Institute's Midwifery Pre-Registration Program in 1993, becoming one of the first registered midwives in Canada. Patty has been a faculty member at the McMaster MEP since its inception in 1993. She was integral in the development of the MEP curriculum, which continues to be internationally recognized as an outstanding leader in midwifery education. Patty has participated actively on many committees at McMaster University, where she was elected to the Board of Governors and appointed as a member of the Senate.
Patty's PhD work led to the publication of her research on early labour assessment, which has informed best practice.  Patty's scholarly work has influenced midwives and obstetrical colleagues, contributing to evidence in the Society of Obstetricians and Gynaecologist's ALARM course.
Patty is a founding partner of the Community Midwives of Hamilton, and a founding member of the Canadian Association of Midwifery Education (CAMEd). Patty is the editor-in-chief of the Canadian Journal of Midwifery Research and Practice (CJMRP), a high-quality journal that continues to advance Canadian midwifery research at national and international levels.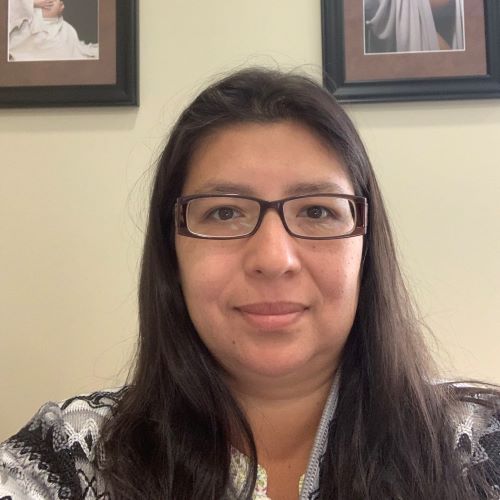 Lisa Bishop
Recognizing a significant gap in service, Lisa Bishop, in collaboration with Dilico Anishinabek Family Care, developed an Indigenous Midwifery Program specializing in women who are substance involved and living in rural and remote areas of Northwestern Ontario. The aim of the Program is to provide health care access to Indigenous people who face significant barriers to accessing pre- and postnatal care, providing integrated health services focused on mental health and addictions, overall health and child welfare, while supporting the family to remain together. While Lisa is funded to provide courses of care to 30 clients a year, she regularly cares for over 60, providing essential services to individuals and families who otherwise might have no access to care.
---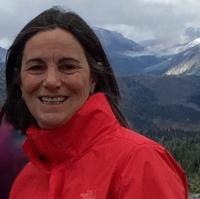 ​​​Pictured: Eileen Hutton (left), Karen Kaufman (right)
Eileen Hutton, Angela Reitsma, Julia Simioni, Ginny Brunton and Karen Kaufman
This paper presents a meta-analysis of 14 studies of nulliparous clients who gave birth at home in a jurisdiction where home birth services were well integrated into the health services system. Over 500,000 intended home births were included and demonstrated that the risk of perinatal mortality was not different in the home birth group compared to those intending to give birth in hospital.
Article: Perinatal or neonatal mortality among women who intend at the onset of labour to give birth at home compared to women of low obstetrical risk who intend to give birth in hospital: A systematic review and meta-analyses (EClinicalMedicine, 2019).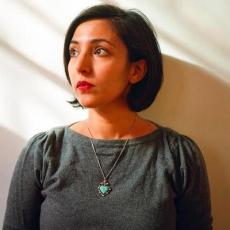 Chantal Braganza - The uncertain future of midwifery in Ontario (TVO; Feb. 12, 2019)
Chantal Braganza's article calls attention to the challenging environment that Ontario midwifery is trying to thrive in, even after 25 years of regulation, exacerbated by the ongoing fight for pay equity. The article is relatable and draws opinions from midwifery experts. The story accurately depicts the excellent clinical outcomes in midwifery care, while attempting to uncover the impact of the pay-equity gap from the perspective of midwives.
Article: The uncertain future of midwifery in Ontario (TVO, Feb. 12, 2019)
---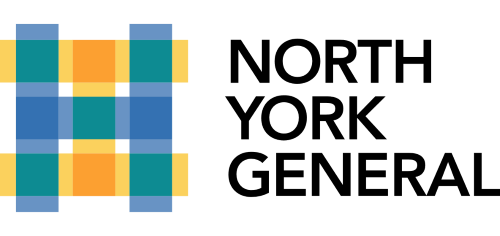 North York General Hospital
North York General Hospital has supported a steady growth of midwifery, almost doubling the number of midwives with admission privileges in just over 10 years. Midwives are recognized as leaders and experts in physiologic birth and sought out as participants on all hospital perinatal committees and for department-wide educational opportunities, including presentations at hospital rounds. Midwives practice at their fullest scope and are valued members of the obstetrical care team.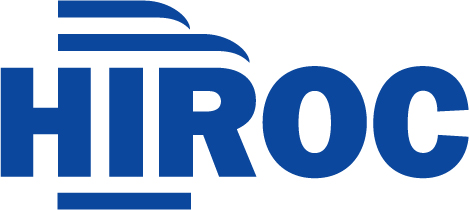 ​​​​Jasmine Allan-Sferruzzi (Ryerson), Kandace Price (Ryerson) & Samihah Patel (Laurentian)
This award was established with the generous support of the Healthcare Insurance Reciprocal of Canada (HIROC), the insurer for Ontario midwives. It recognizes the commitment to "just culture" and "patient safety culture" by students who identify as Indigenous, Black or racialized, and is awarded to three students every year.
​​​​
​​​​