Ontario Midwifery Conference 2018 was a success!  Stay tuned for OMC 2019...
Located at the beautiful JW Marriott Muskoka Resort and Spa on Lake Rosseau, OMC 2018 was an amazing opportunity midwives to connect, learn and have fun, all while ensconced by nature. OMC 2018 included the most research and practice-based content in conference history.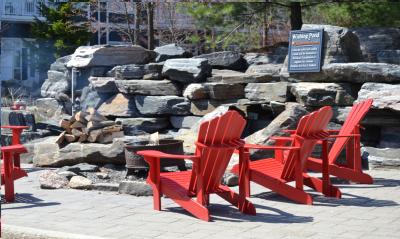 The Networking was awesome! It didn't hurt that the location and weather were amazing. It was a nice break from practicing as a full-time midwife and to be surrounded by midwives.
Attendees took part in plenary sessions led by midwifery researchers and other thought leaders, all while taking time to hike, visit the spa, and attend our annual Gala and Awards Dinner. Midwives has the opportunity to kick off their shoes and dance the night away under the stars.
We even had some incredible midwives brave the cold lake temperatures and took a quick lake dip!
OMC 2018 was a great success thanks to each attendees, our sponsors, and our exhibitors.
Stay tuned for more information about OMC 2019- we're celebrating 25 years of regulation, and can't wait to have you join us in Markham!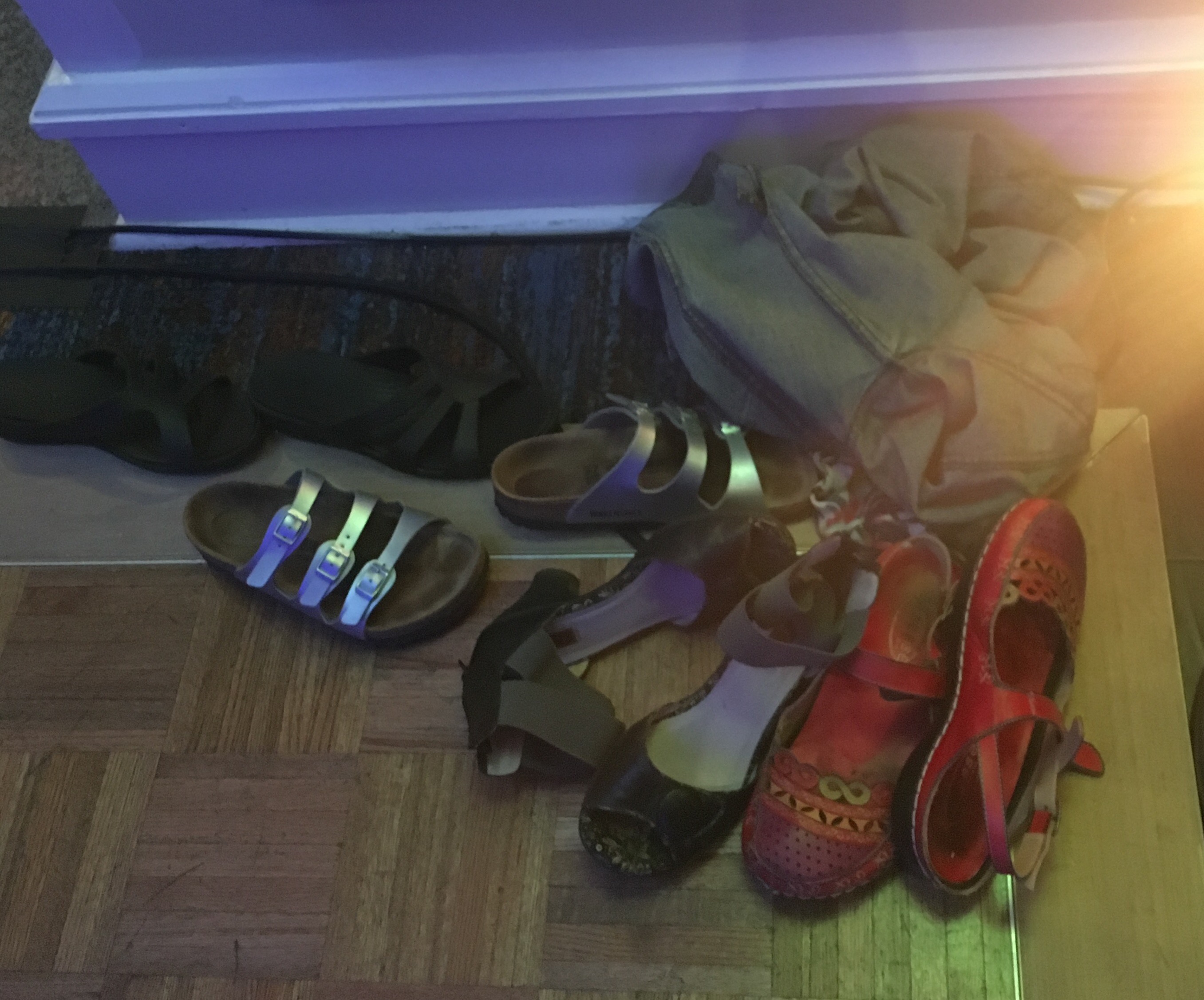 Thank you!
Our PLATINUM SPONSOR HIROC continually supports midwives across the province and helped make OMC 2018 happen!

HIROC (Healthcare Insurance Reciprocal of Canada) is Canada's leading provider of healthcare liability insurance. We provide a full range of insurance coverages, healthcare risk management consultation and expert claims management services.