In the spirit of confronting anti-Black racism and therefore, in the spirit of love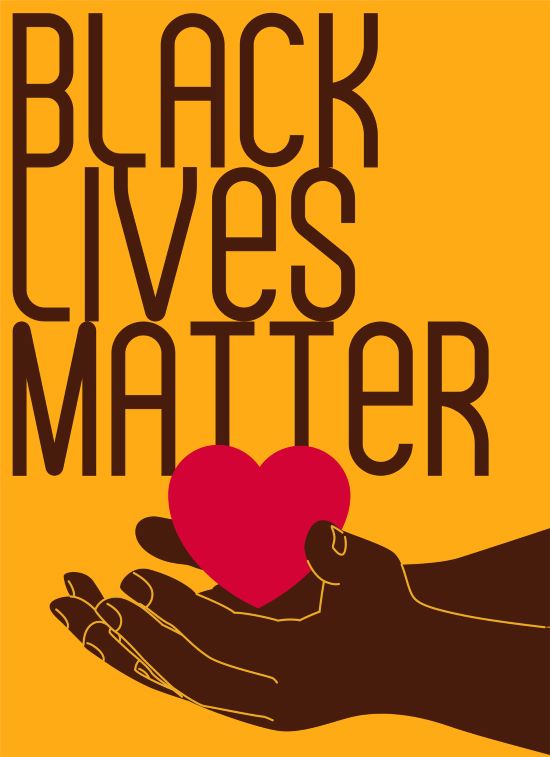 June 3, 2020
Sojourner San Vicente, a Black midwifery student, shares her experiences in processing the recent events and her vision for an anti-racist midwifery profession.
Dear midwifery profession,
I am writing this letter to you in the spirit of confronting anti-Black racism and therefore, in the spirit of love.
In the obstetrics community, we work, study, research and collaborate to prevent neonatal death, and prevent families from losing their children prematurely. When I see members of my community in Toronto and across the diaspora being murdered, I am deeply saddened and angered by the premature loss of these lives.
The midwifery profession should feel particularly moved by the anti-Black violence and murders that are occurring.
It is pertinent that our profession has this collective understanding:
There is no clinical excellence when we do not demonstrate and assert that Black lives matter. We are not a profession that champions equity if we do not lend our voices to speak out against the injustice experienced by Black communities. We cannot claim to be community-centred when we do not publicly stand with our Black communities. We cannot leave our Black midwives and midwifery students alone to wonder when their postpartum exams will become someone else's postmortem one. 
As clinicians, we know how important time is. It is central to our clinical decision-making; we are seasoned at understanding and working with time to ensure excellent care. This moment that we are experiencing is one where time is essential. A response issued by the Association of Ontario Midwives to assert that Black families, children, babies—that Black human life—matters is #overdue.
Midwifery is not unfamiliar with confronting inequities. The roots of regulated midwifery in Ontario are founded and grounded in these issues. The relationship between current events and the history of regulated midwifery in Ontario is one of parallels. It is this commonality that encourages me to believe that my obstetrics and midwifery community will step up and not let this moment pass unaddressed by our professions.
It is in the values of the association and the midwifery profession to demonstrate bold, principled and courageous leadership.
It is written in our name to be allies.
Midwife  /?mid?w?f/. 'Mid' meaning with 'with' and 'wife' meaning 'woman.' A title that calls on us to be and stand with individuals. 
Allyship cannot live in our hearts if words of solidarity do not pour from our mouths and action does not follow. Racism is an enemy to humankind and it is our responsibility to confront it.
With love,
Sojourner San Vicente