Ontario Divisional Court upholds Human Rights Tribunal of Ontario orders for government to end gender pay gap for midwives.

Find out more about why the restoration and renewal of Aboriginal midwifery is one of our five strategic goals.

Home, hospital, birth centre — your midwife provides you the same excellent care no matter where you give birth.
Latest News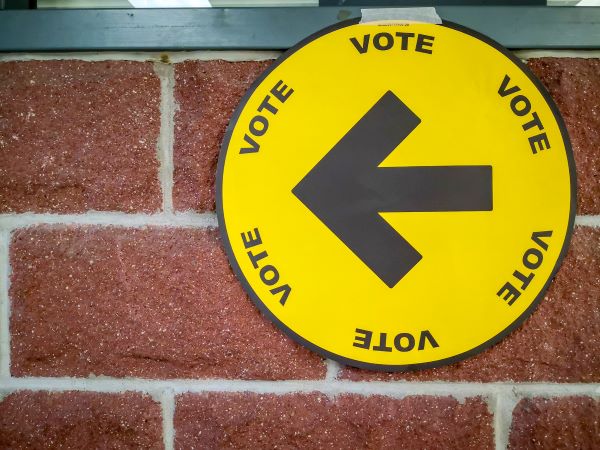 The AOM encourages all midwives and their supporters to make a plan to vote. What motivates a person's vote is influenced by their personal and community context, of which midwifery and reproductive justice may be one factor. Election day is June 2, and advance polls are open between May 19 and May…
More News & Notices
Upcoming Events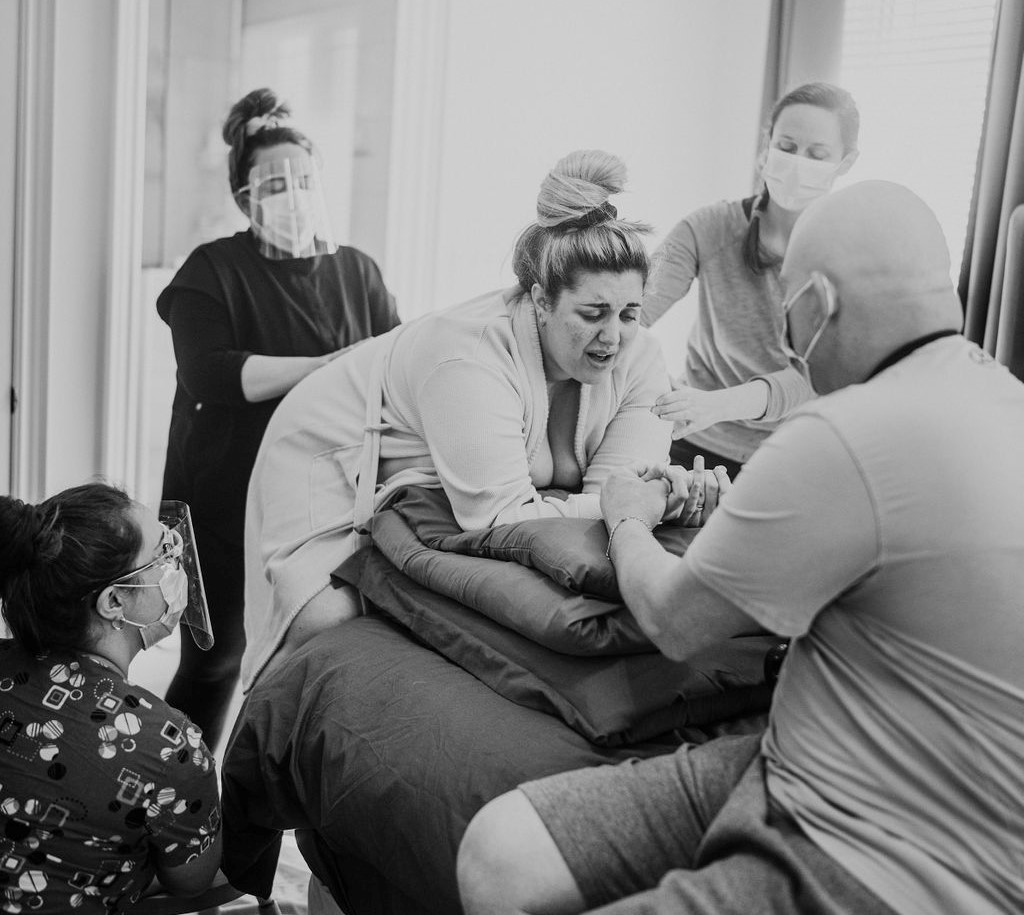 When midwives took the provincial government to court in 2013 it was a last-straw effort, having exhausted all other options to work with government to hold them accountable for devaluing midwifery work due to its deep association with women. Without any guarantee that years of being underpaid woul…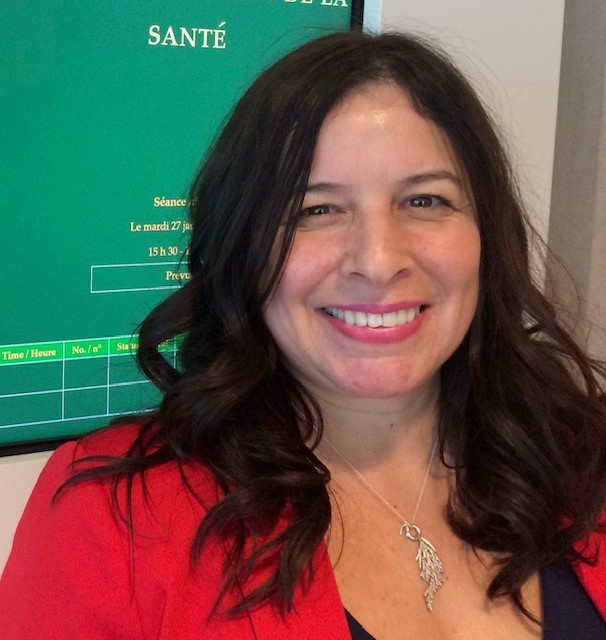 Ellen Blais, Indigenous midwife and Director of Indigenous Midwifery at the Association of Ontario Midwives, receives the inaugural Layton Indigenous Leadership Award in recognition of championing the reclamation of Indigenous midwifery.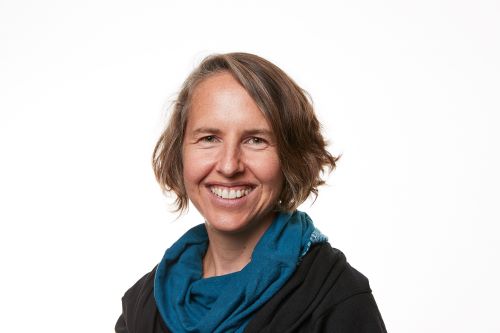 After 14 years of engagement on numerous AOM committees, work groups and task forces, Dr. Liz Darling is taking a step back from active involvement in association work. During this time, Liz led and/or participated in several important projects that have been instrumental in the advancement of t…
Find a Midwife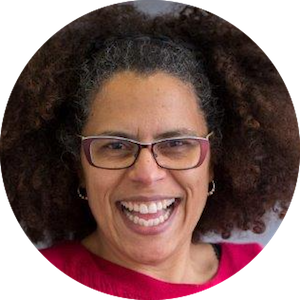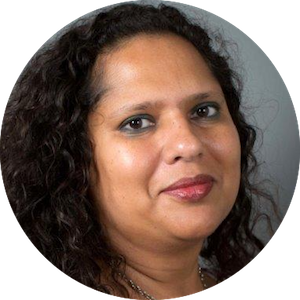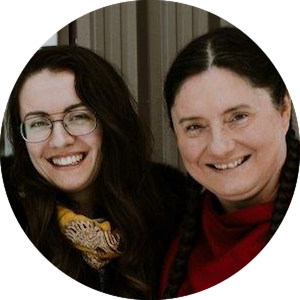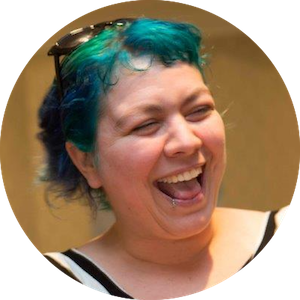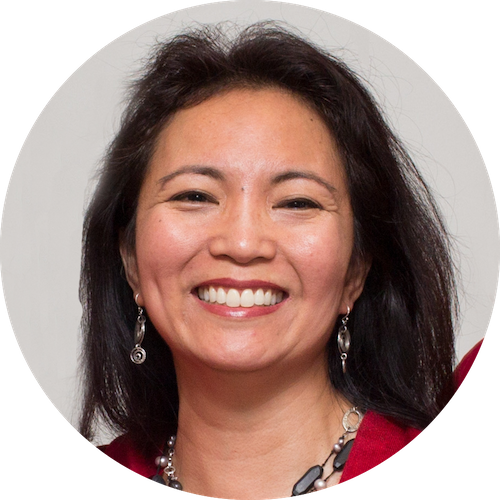 Ontario midwives practice in clinics in 100 communities across Ontario, from Attawapiskat to Windsor, Belleville to Kenora. Approximately 15% of all births in the province are attended by midwives. You don't need a referral from a doctor to have a midwife, and midwifery care is covered by the health-care system.
Contact a practice in your area to find out more information.