Ontario Divisional Court upholds Human Rights Tribunal of Ontario orders for government to end gender pay gap for midwives.

Find out more about why the restoration and renewal of Aboriginal midwifery is one of our five strategic goals.

Home, hospital, birth centre — your midwife provides you the same excellent care no matter where you give birth.
Latest News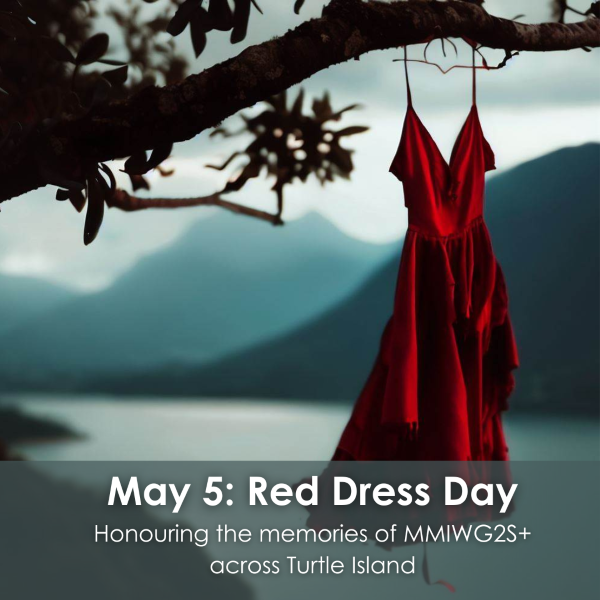 Red Dress Day is a day of honour, remembrance and national awareness for the thousands of Missing and Murdered Indigenous Women, Girls, Two-Spirit and gender-diverse people (MMIWG2S+). Stark images of red dresses hanging from trees or structures were used by Métis artist Jaime Black of the ReDress Project to symbolize the absence of those whose lives will not be forgotten.
More News & Notices
Upcoming Events
An open letter to obstetrical colleagues written by Midwives Manavi Handa and Shezeen Suleman As you are likely aware, the provincial government announced on Friday they are cutting the funding program that has allowed a pathway for uninsured residents of our province to seek essential medical care and has allowed doctors a mechanism to bill for this care. The program is set to end on March 31, 2023, and this comes as very distressing news. As midwives who have worked for many years with uninsured clients, we are sharing some thoughts with you about the devastating impacts of these cuts to perinatal clients we serve. We are reaching out to you, our obstetrician colleagues, to highlight some of these impacts as we know you too serve these communities – the care you deliver will undoubtedly be impacted as well.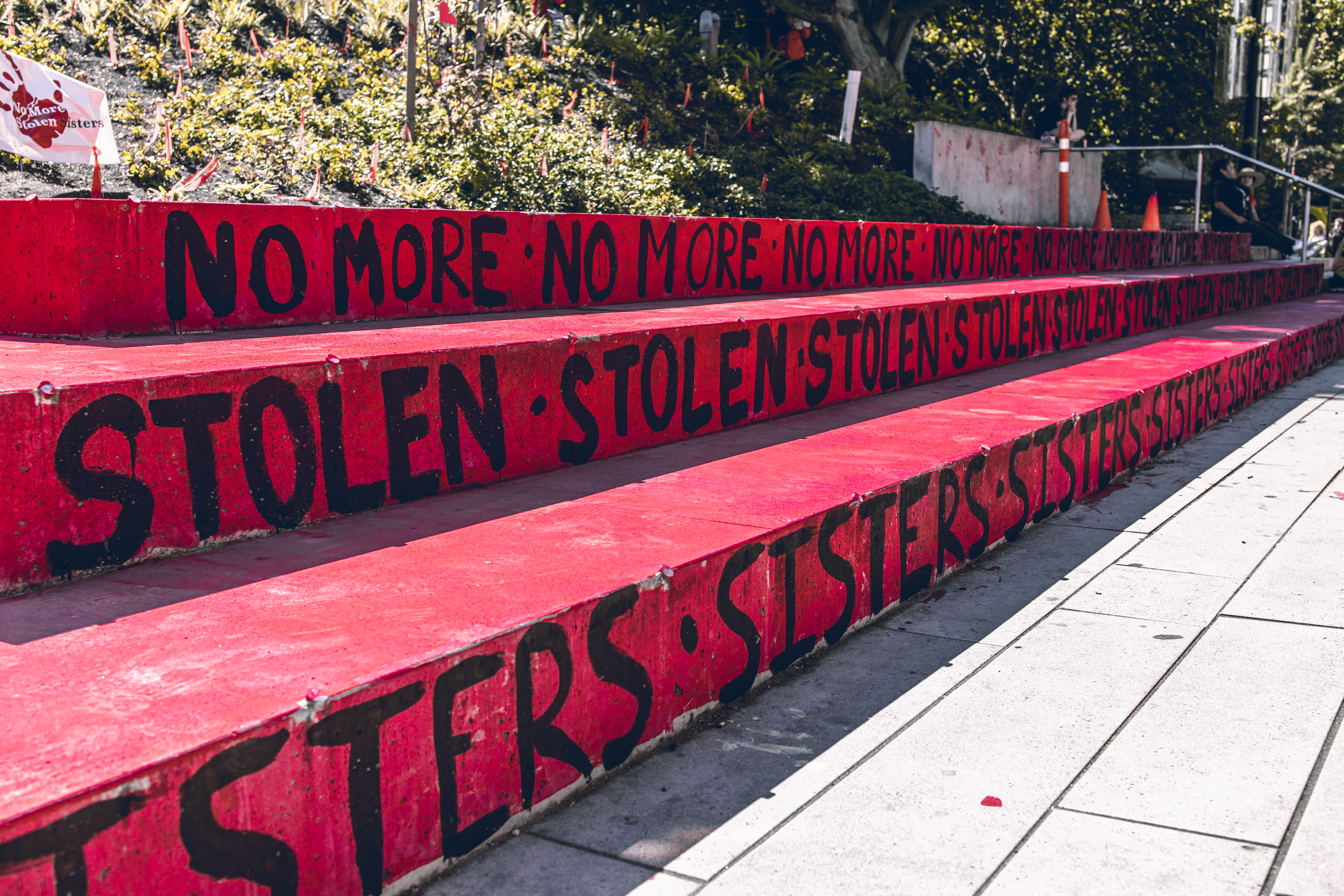 February 14 marks the anniversary of the annual Women's Memorial March (WMM), held in communities across Canada and the United States to remember and honour Missing and Murdered Indigenous Women, Girls and Two-Spirit persons (MMIWG2S). Led by Indigenous women, the march began when loved ones and su…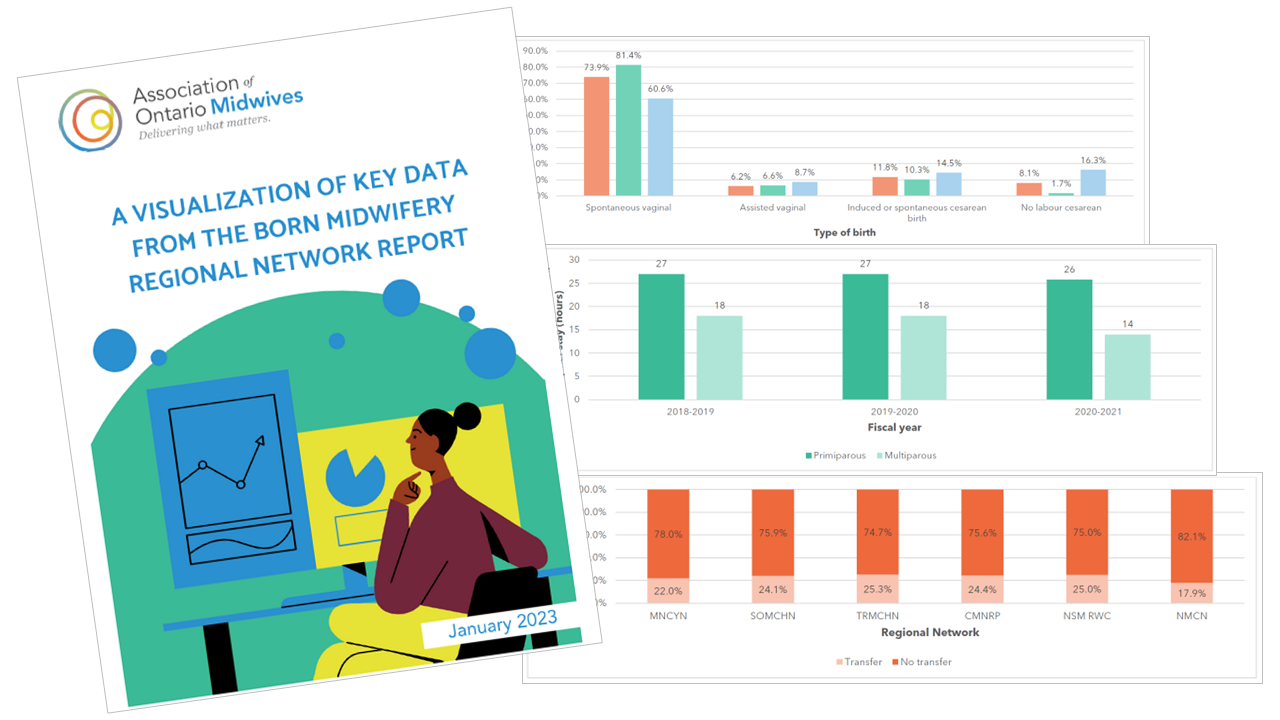 Midwives provide safe, excellent care to pregnant and birthing individuals across Ontario. Today midwives can visualize their impact on important perinatal outcomes in the AOM's new resource, A Visualization of Key Data from the Midwifery Regional Report (PDF, 517 KB; login required). Launched b…
Find a Midwife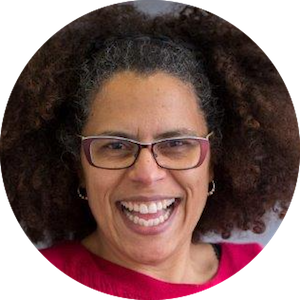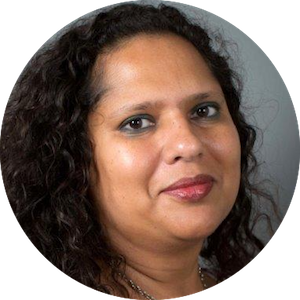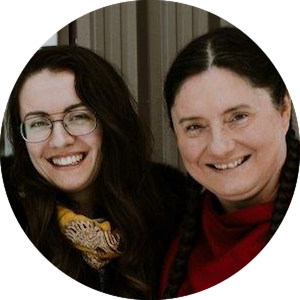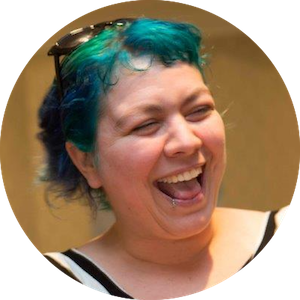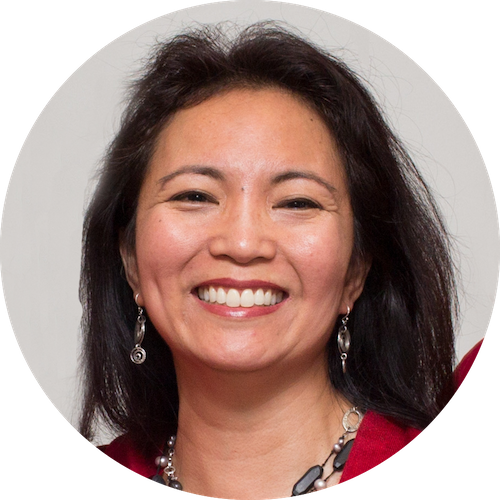 Ontario midwives practice in clinics in 100 communities across Ontario, from Attawapiskat to Windsor, Belleville to Kenora. Approximately 15% of all births in the province are attended by midwives. You don't need a referral from a doctor to have a midwife, and midwifery care is covered by the health-care system.
Contact a practice in your area to find out more information.