Recognizing Outstanding Midwifery Leaders: Liz Darling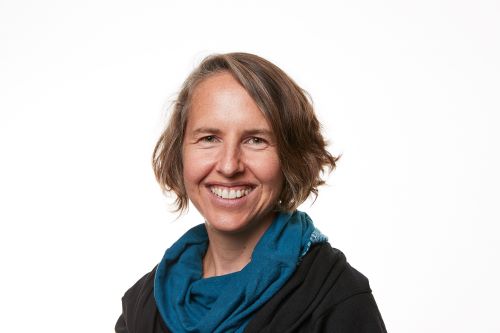 March 1, 2022
After 14 years of engagement on numerous AOM committees, work groups and task forces, Dr. Liz Darling is taking a step back from active involvement in association work.
During this time, Liz led and/or participated in several important projects that have been instrumental in the advancement of the midwifery profession, such as:
Liz has also been a crucial contributor to and advocate of midwifery research, with various groundbreaking research projects that examine and compare outcomes for midwifery clients based on place of birth, as well as midwives' mental health. 
"Liz has always brought the optimal balance of rigorous methodology skills, midwifery values and health equity to the work that she has done at the AOM."
- Alexa Minichiello, Acting Director of the Clinical Knowledge Translation Department
Liz has been a crucial advisor to the Clinical Knowledge Translation department at the AOM and we deeply appreciate her vast wisdom of the history of midwifery in Ontario. The clinical resources for midwives and clients developed by the AOM would not be the same without Liz's detailed, thoughtful and expert input.
The AOM would like to thank Liz for her outstanding dedication and commitment to the organization.