Indigenous Cultural Safety Resources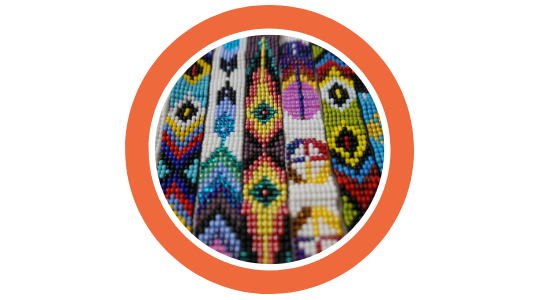 The definition of Indigenous cultural safety, while still evolving, can be described as the act of providing safe and equitable health services to Indigenous people where the relationship between client and service provider is built on a foundation of trust and respect that takes into account the historical impacts that ultimately affect the health and wellbeing of the individual. Whether cultural safety has been achieved is defined and determined by the individual in receipt of health services. 
San'yas: Indigenous Cultural Safety Training is a unique, on-line training program designed to enhance self-awareness, and strengthen the skills of those who work both directly and indirectly with Indigenous people. The goal of the Indigenous Cultural Safety (ICS) training is to develop understanding and promote positive partnerships between service providers and Indigenous people. According to Cheryl Ward, Program Lead of the San'yas Indigenous Cultural Safety Training Program, the training has a variety of modules that address racism and discrimination with the goal of getting to the root of inequities and making the trainee aware of deep-seated bias that could impact their interaction with Indigenous people. Email Leresha Lickers, Ontario Registrar of the San'yas Indigenous Cultural Safety Learning Program, with questions or to register.
EQUIP Health Care is a group of research intervention studies working with health care organizations. The EQUIP website and particularly the toolkit come highly recommended as they contain resources that support health organizations / practices to "enhance their capacity to provide equity-oriented health care, particularly for those experiencing marginalization."
Below are links to resources on Indigenous cultural safety resources including links to the San'yas: Indigenous Cultural Safety Training and the EQUIP Equity in Health Care TOOLKIT.