Call for Members
Get involved!
The AOM is seeking members for its Committees, Work Groups, and Task Forces. These advisory groups are important contributors to the ongoing success of your professional association. They provide expertise on various issues in the form of specific direction and action in areas of quality risk management, clinical expertise, and knowledge translation, and ensure the voices of members are included in all aspects of AOM activity. Our current advisory groups are active and highly productive, and have contributed immensely to the strength and growth of midwifery in Ontario. New members will bring new ideas, energy, diverse perspectives and experience – all vital ingredients to the continued success of your professional association.
All advisory groups meet mostly via teleconference, so distance is not a barrier to participation! They are supported by AOM staff to ensure that members use their limited time effectively when participating in task force work (you won't be asked to take minutes!)
The AOM recognizes the dignity and worth of every person and is committed to creating an environment that is safe, accessible, inclusive and respectful of members, members, staff, and the Ontario public. To that end, the AOM Board of Directors approved an updated Anti-Oppression, Diversity, Equity and Inclusion Policy in 2017. We invite and encourage applications from representatives of the diverse communities within the AOM's membership.
Call for members: Fall 2021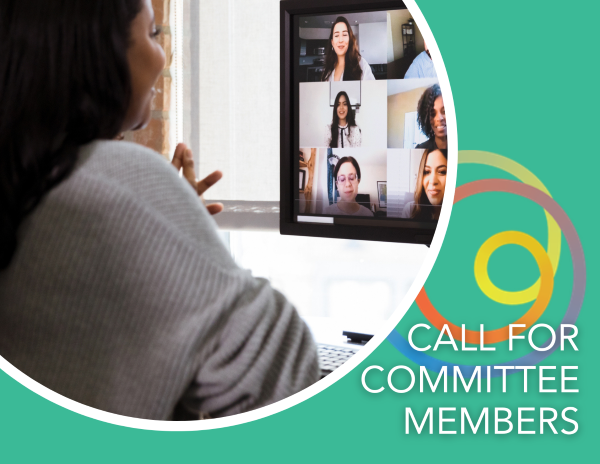 A new call for members (PDF, 634 KB) has been issued, with an application deadline of Oct. 27, 2021. The AOM is seeking midwife representatives for the following groups:
Audit Committee
Awards Task Force
Disability Equity Work Group
Expanded Midwifery Care Model (EMCM) Work Group
Quality, Insurance and Risk Management Committee
Racial Equity Committee